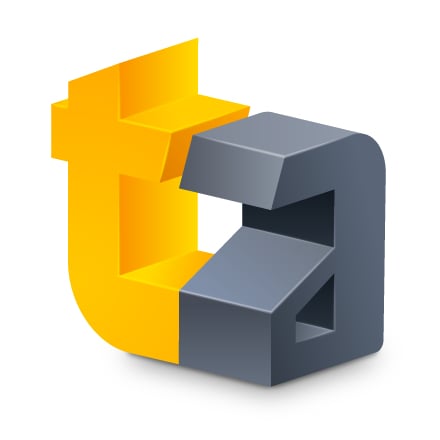 Hello, gentle listeners, and welcome to a much-belated episode of the RPG Reload Podcast. We're a couple of weeks late this month, and that's partly from tech problems and partly from my strict schedule the last few weeks. It's here now, though, and the good news is that the next episode is just that much sooner. So join me, Eric, and Andy in a very special recording from the halcyon pre-Pokemon Go days as we discuss the latest in three-week-old news and our featured game, Stoic Studios' Banner Saga. We've got a good mix as Eric was playing it for the first time, while Andy had been through the game before when he wrote the TouchArcade review.
As usual, there's plenty of other games discussed as well. Which ones? Well, you'll just have to listen and see, because honestly, it's been a while. I know for sure we had a good talk about Chaos Rings and its removal from the App Store, so hey, Angry Shaun, yes? Also, Andy has some great tips about Shaunscaping, and even I don't want to know what that's all about.
On top of our usual theme song from Sweet Diss and the Comebacks, we've got two musical selections from The Banner Saga's soundtrack on this episode. During the break, we've got Into Dust, and at the end, We Are All Guests Upon the Land. Both pieces were composed by Austin Wintory and are available as part of the soundtrack for The Banner Saga, available on iTunes. In the next episode, we'll be talking about A Dark Room with a special guest from the past. Feel free to play along at home if you're that-way inclined. If you have any questions related to that game or any other RPG, or just want to give some feedback, you can drop an email to [email protected]. On behalf of Eric, Andy, and myself, I hope you all enjoy this month's episode. Thanks for listening!
iTunes Link: The TouchArcade Show
Stitcher: The TouchArcade Show via Stitcher Radio for Podcasts
RSS Feed: The TouchArcade Show
Direct Link: RPGReloadPodcast-017.mp3, 98MB
On this episode, we discuss:
Banner Saga ($9.99)
Overwatch
Chaos Rings
Final Fantasy 6 ($6.99)
Monster Hunter Freedom Unite ($14.99)
Eric's debilitating Disney addiction
And More!
To developers or publishers, if you've got a new game or cool update coming and you want to get the word out by sponsoring either of the TouchArcade podcasts, we've got ad packages that can fit any budget. Simply send an email to [email protected] to get more information.