While Pokemon Go (Free) is seeing such explosive growth in the USA that the servers can barely keep up, most of the world can't even play it yet without some minor hoops to jump through as it's not available on many other App Store regions yet. Of course, if you're willing to follow our guide on how to download soft launched games, you can easily get Pokemon Go on your iPhone wherever you are… But, if small amounts of hassle aren't your cup of tea, according to the Wall Street Journal, Pokemon Go will be launching in Japan, Europe, and other Asian regions "within a few days."
Personally, I've got my bets on the "real" worldwide Pokemon Go launch happening with all the other game releases this Wednesday. The launch of the game has been real weird so far, as it's release in the US market felt more like the soft launch expanding than what we'd typically expect of a big game hitting the App Store. Noodlecake's Super Stickman Golf 3 (Free) saw prime featuring while Pokemon Go has yet to get any feature love for Apple which seems … odd. Unless of course, they know something we don't know, like the game actually really officially launching this week worldwide.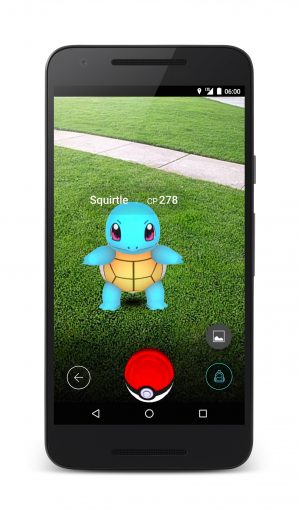 Anyway, it's just a rumor but Wall Street Journal has had some incredibly great sources in the past when it comes to all things iPhone, and it just makes a lot of sense for The Pokemon Company to capitalize on how red hot Pokemon Go is right not. At some point, it's doing them more harm than good keeping the game region locked to a few App Stores.