It's been a long road, but Monster Hunter Freedom Unite ($14.99) has been updated to work with the latest version of iOS and is back on the App Store. The iOS port of the classic PSP title had been broken since the arrival of iOS 9 back in September of 2015, barely a year after the game had launched worldwide. At the time, Capcom seemed to have no plans to fix the game and pulled it from the App Store, disappointing many fans who had come to love the game on their mobile devices.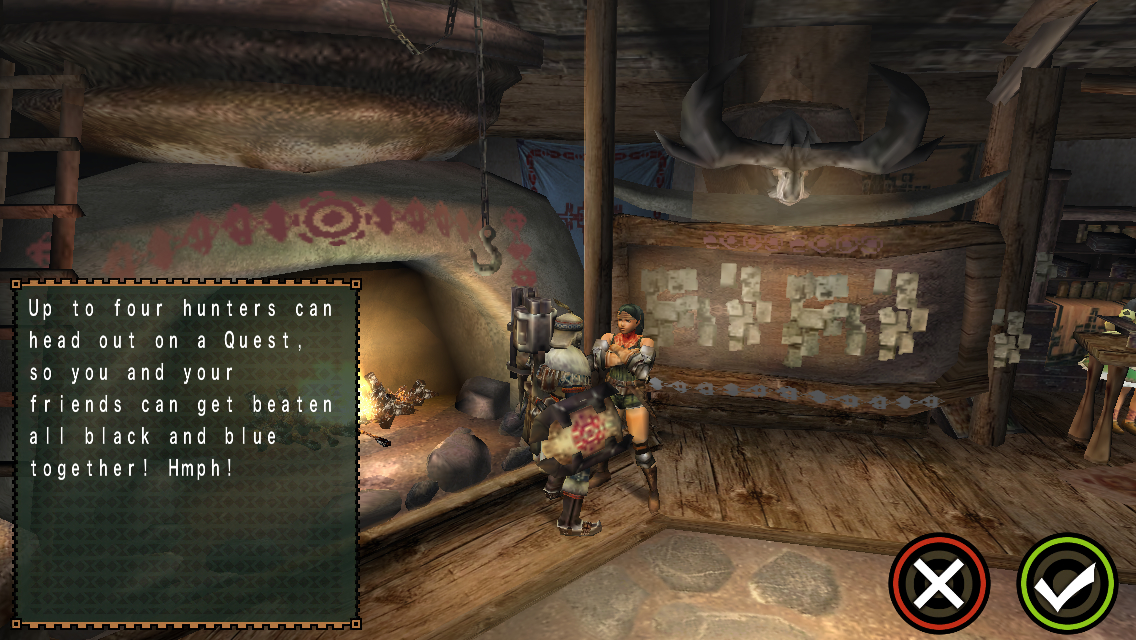 A few months later, after the release of the free-to-play spin-off Monster Hunter Explore, Capcom updated the Japanese website for Monster Hunter Freedom Unite with a statement indicating the game would be fixed after all, and gave a window of Spring 2016 for the update. As we closed in on the end of May, Capcom again updated the Japanese site to say that they were having some issues and could no longer promise the compatibility update by the end of June. While they promised they were still working on a fix, they had no firm release date in mind. Many expected the situation to drag out the way 2K Games has (shamefully, in my opinion) done with Bioshock, but a new statement at the end of June on Monster Hunter's website stated that the new version would be ready to go by the 10th of July.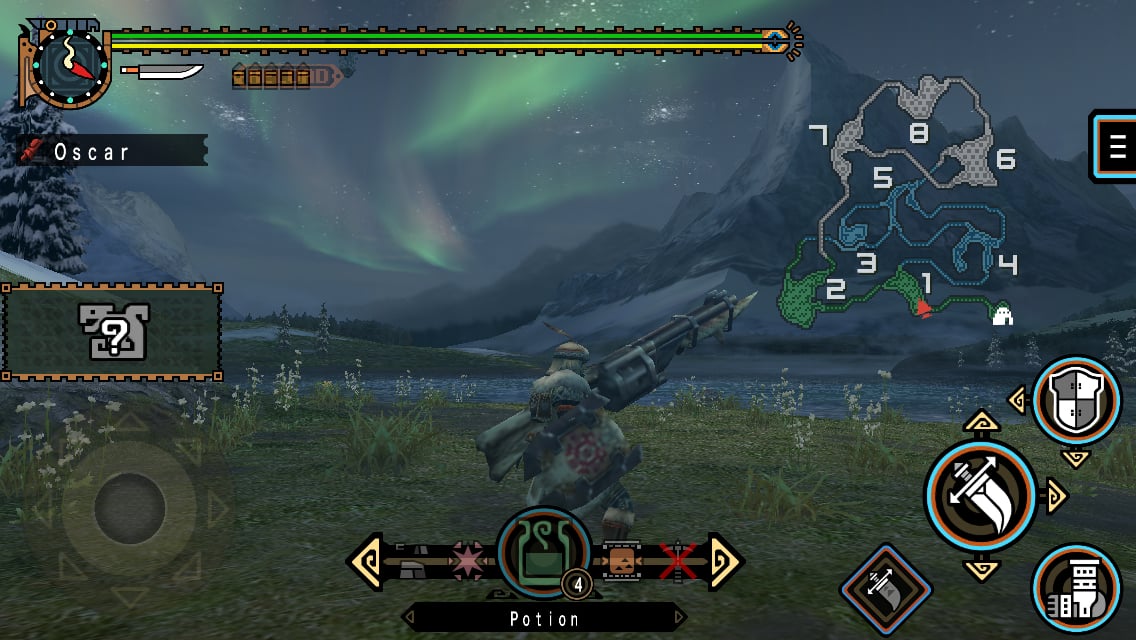 Well, you can call it a little late, a little early, or long overdue, but the wait is over. Monster Hunter Freedom Unite is back in the App Store and works like a charm. One can only hope we don't face this problem again when iOS 10 hits later this year, but if nothing else, Capcom more or less made good on their promises. Personally, I'm just happy to once again be able to whip out my phone and play what many consider to be the highlight installment of the series. It's got a nice old-school flavor of difficulty that goes well alongside newer, friendlier releases like the upcoming 3DS release Monster Hunter Generations.