Perhaps Playdek took the Cold War theme of its game a bit too seriously when it decided to stealthily unleash Twilight Struggle Mobile ($7.99), its port of the classic board game, onto the App Store. Twilight Struggle, the award-winning, card-driven board game that simulates the Cold War, has been very eagerly awaited by board game fans, so I was expecting the iOS release of the game (it's been out for PC for a few months) to come with a bit more fanfare. Still, I'm not complaining one bit because this one might be a great game to play during my upcoming (very long) flight.
Twilight Struggle Mobile manages to take one of the most complex cultural and military clashes of modern history and turn it into a game whose mechanics manage to bring the historical theme to life while still making it fun to play. You use cards representing various historical events or Cold War-related ideas in an effort to spread your influence around the world.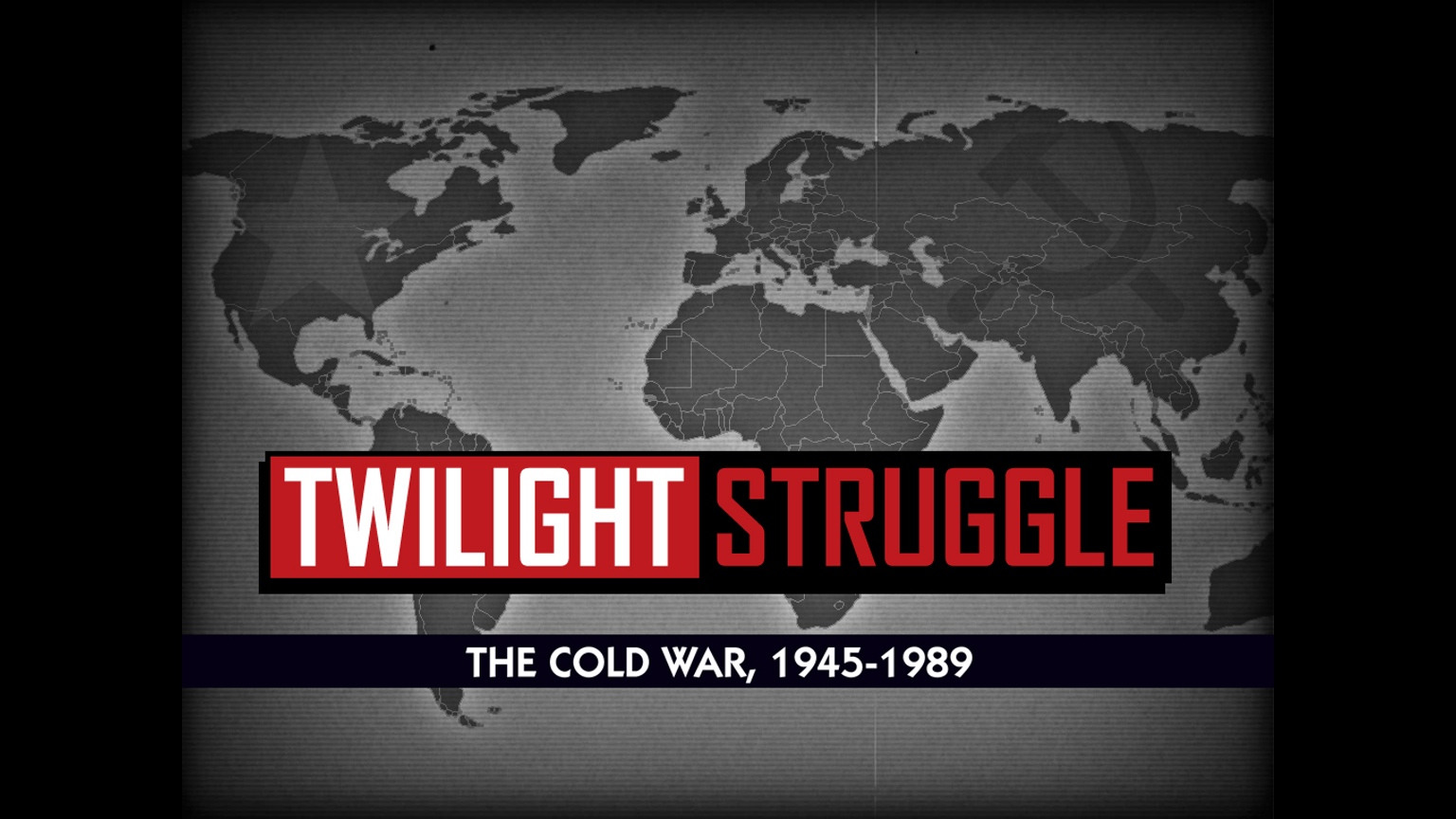 In typical Playdek fashion, the game comes with a robust multiplayer mode that offers pass-and-play and both asynch and real-time multiplayer. There are also online stats, a player rating system, and a customized online game clock. If you don't enjoy playing with other people, the game offers an AI opponent as well. This is a daunting game to figure out, but fortunately Playdek has added a Card Gallery, the Rulebook, and a Tutorial to ease players into the game. The game requires a retina iPad, by the way. If you like engaging board games or simply enjoy the history of the Cold War, Twilight Struggle Mobile is definitely a must.