It feels strange to type this, but Square Enix has removed almost the entire Chaos Rings series from the App Store, apparently never to return. From the entire series, only Chaos Rings 3 remains available for purchase. Those aren't the only games they've removed, either. Long-broken releases like Song Summoner, Drakerider, and others have also been taken down from the storefront, though they're all still accessible through your purchase history if you've already bought them. The removal of those games stings a little less since they've been non-functional for years now, but the Chaos Rings games only recently started having issues as of iOS 9. They're still fairly popular games, so it's surprising to see Square Enix throw in the towel on them.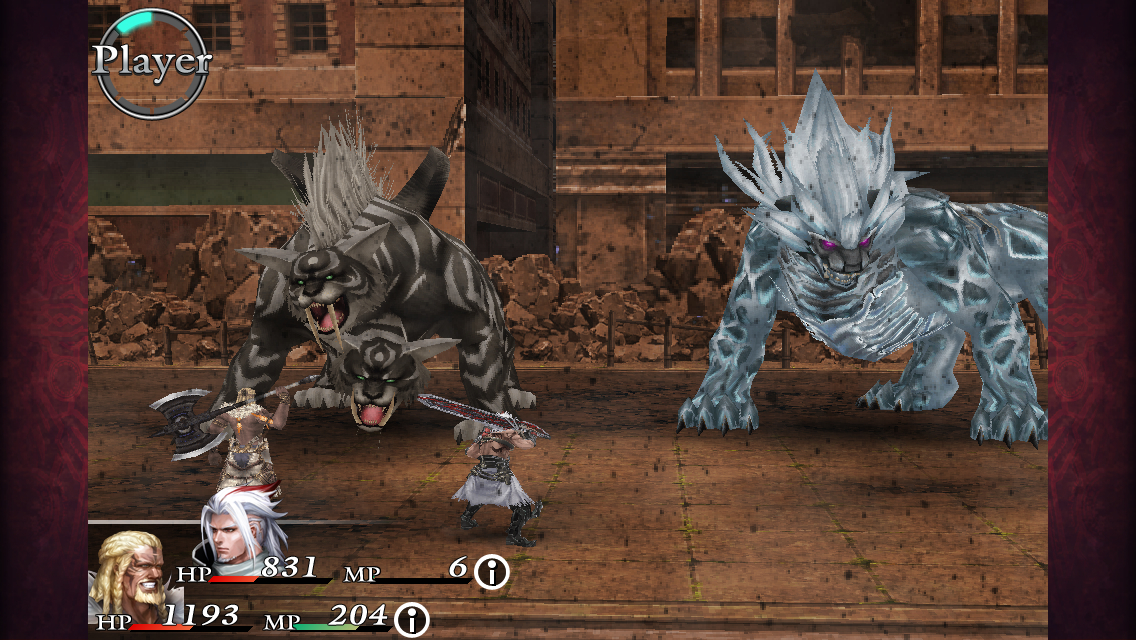 Some eagle-eyed players noticed the games were missing, so I did the usual thing of heading over to both the English and Japanese websites for the games. Opening up the pages for Chaos Rings, Chaos Rings Omega, and Chaos Rings 2 greets you with variations on the following message:
Thank you for playing "CHAOS RINGS".

On May 31, 2016, distribution of "CHAOS RINGS" will end. This means that as of May 31, this game title and any related items will no longer be available for sale.

We sincerely thank you for your long-time patronage of "CHAOS RINGS".
The Japanese message more or less translates to the same, so this is different from the situation we saw with The World Ends With You. It really does look like the games are gone for good. What makes this particularly sad is that the only issue with the games running under iOS 9 appears to be a conflict with the game's voices. If you mute them, the games play just fine. I'm no developer, but that doesn't seem like the kind of thing to kill a game over, particularly one that carries the prestige on the platform that Chaos Rings does.
I've contacted Square Enix to get an official response about all of this, and I'll be sure to write up an update to this story if their reply offers up anything different from what the official websites say. It's a little worrisome to see Square Enix tossing some relatively expensive games out like this, particularly given their recent statements about wanting to do more paid apps. It doesn't take too many situations like this one before customers lose confidence in a publisher and aren't so willing to part with their money to pay premium prices anymore.