Despite the recent dominance of Slither.io (Free), we all know the true king of the App Store charts these days is Clash of Clans. I really want to make a Game of Thrones reference here, but everyone is so sensitive to spoilers these days you'll just have to imagine it. Anyway, it's entirely possible that the catalyst of Clash of Clans' return to dominance is the upcoming update which adds what they're calling "Friendly Challenges," which sound super awesome.
Basically, clan mates can issue friendly challenges to each other for free. These challenges invite clan members to attack whatever base you set in the friendly challenge, they attack with their active army. Better yet, you get your whole army back as the attacker once the friendly challenge is over.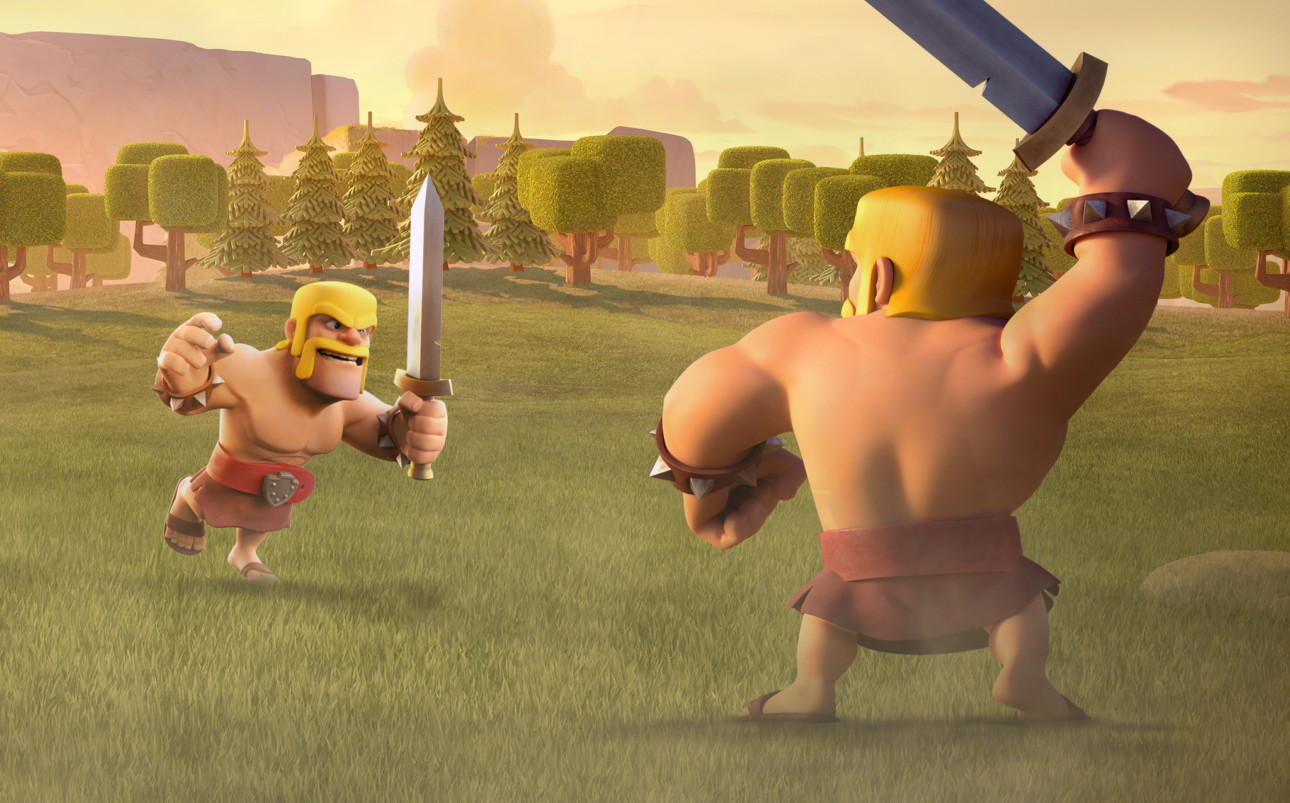 It seems like a great tool, both for testing a new base you might have built as well as inviting clan members to test out new or upgraded units they haven't had a chance to learn how to use yet. I'm surprised it's totally free, and you get all your dudes back. I see myself spending a lot of time with this.
The new update with friendly challenges is coming soon, but in the meantime, until the new update launches Supercell is enabling the whole single gem resource boost thing. This is a great time to get back into the game when they do this, as you can farm up a ton of resources for very minor gem costs… Something which doesn't happen all too often in the world of Clash of Clans.