King offers us more than a dozen ways to match candies or sodas or jellies or what have you, and they've certainly seen a lot of success with that, but it's nice to see them branch out in non-puzzle directions. One of our friends over at mobile app analytics firm SensorTower has pointed out a new game from King that's currently in soft-launch on Android, and it's not a matching game! It's called simply Hero, and it looks to be a King-ified take on a mobile RPG.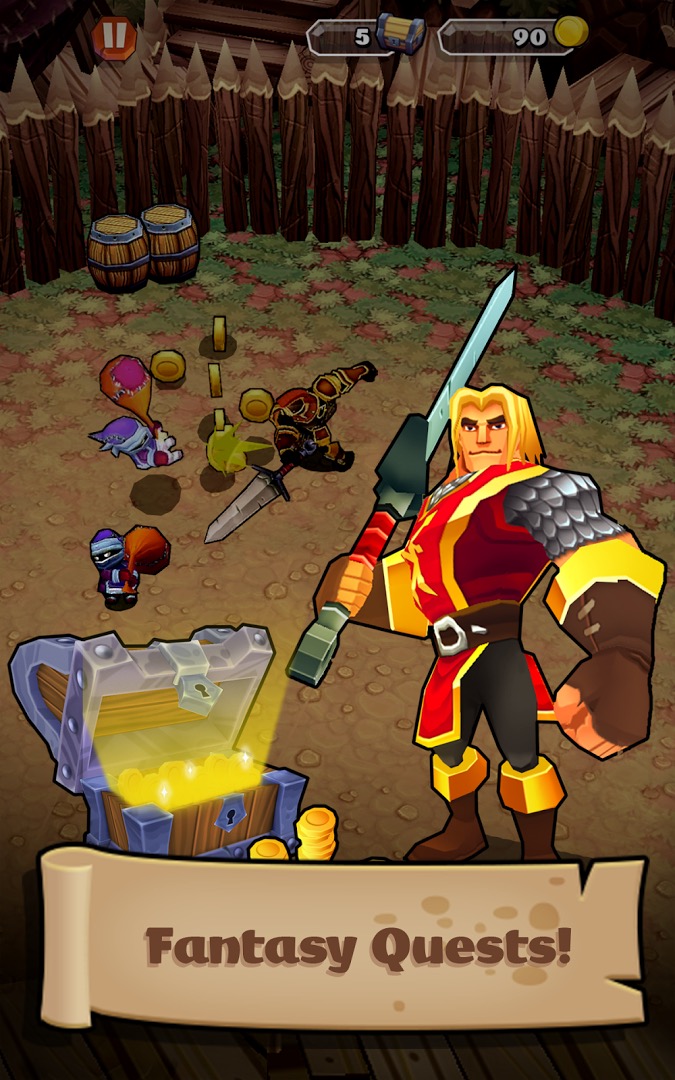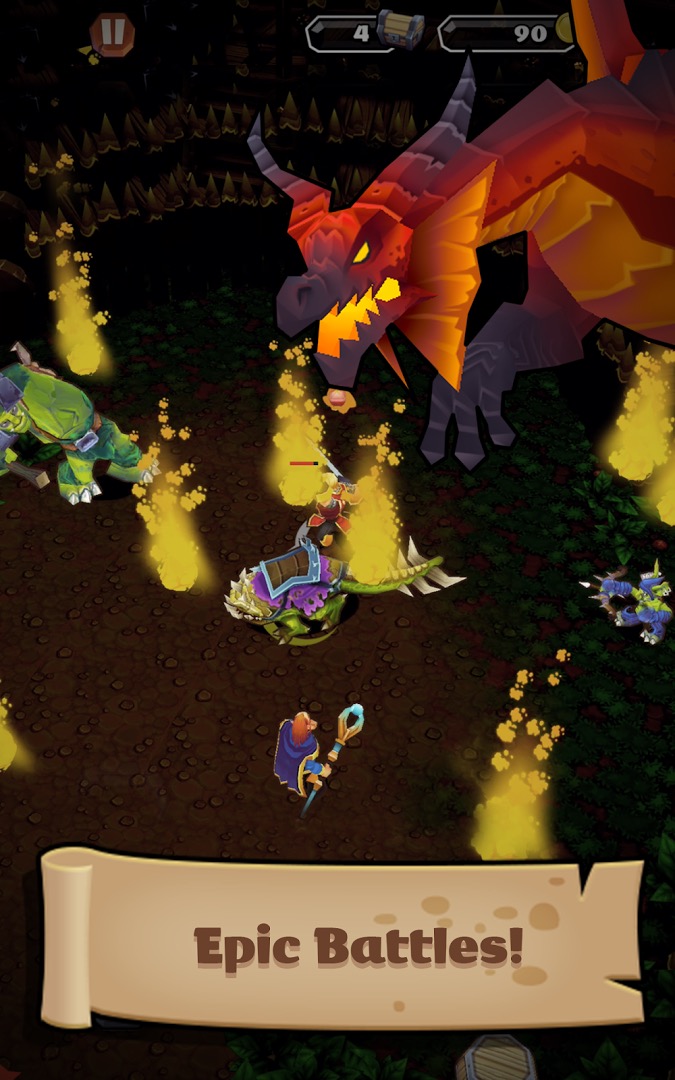 Unfortunately I don't have a means to be able to check out Hero on Android myself, but I'm guessing that being a King game it's a super streamlined, casual take on the RPG genre. One thing I do know though is that I'm digging the awesome cel-shaded art style and character designs. We'll be keeping our eye on Hero to see if it ever materializes on iOS (or maybe tacks Saga onto the end of its name) but in the meantime if you have an Android device you can nab Hero from the Google Play Store in select regions using this link.
Thanks to Randy at Sensor Tower!