Let's face it: as much goofy fun as Miitomo (Free) is, a social networking app featuring Mii characters is probably not the first thing people were hoping for when Nintendo announced they would be making games for mobile phones. Nintendo was quick to promise that their next games would feature some of their popular characters and franchises, and while many took that to mean Mario, we'll have to wait a little bit longer to see our favorite plumber on the App Store. Nintendo has announced the next two franchises to get the mobile treatment, and if you ask me, they're probably the two best-suited for the job. Today, Nintendo made it official: Animal Crossing and Fire Emblem are coming to mobile.

Animal Crossing is one of Nintendo's most popular brands. While there are a couple of spin-offs, for the most part this series has been an odd sort of simulation where you play as a newcomer to a town full of friendly animals. There are some goals, like collecting every insect or expanding your house to its biggest size, but you'll generally just do whatever you like each day. There are frequent events that are synchronized to the real calendar, so it's a lot of fun to check in and see what's happening on any given day. Being a sort of prototype for a genre that is now common on iOS, it's no surprise this one is making the jump early. Let's hope it's at least somewhat similar to the real thing.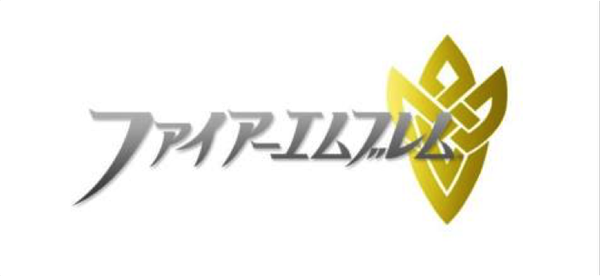 But here's the one I'm really excited about. Fire Emblem is Nintendo's long-running strategy RPG series that recently caught on worldwide in a big way through the popular installments Fire Emblem Awakening and Fire Emblem Fates. Of late, the games are famous not only for their excellent strategy gameplay, but also the enjoyable relationships you can build between units. These games would work quite well on touchscreens, and there's certainly precedent on the platform for success in this genre.
The big question remains, however. What exact form will these franchises take on iOS? It's hard to imagine Nintendo undermining their own upcoming new hardware by putting out these big brands on competing platforms in the forms we're familiar with. For that reason, I suggest taking these with a pinch of salt until we can see exactly what Nintendo has planned. It's not hard to see a path for Animal Crossing to go free-to-play, and I wouldn't be shocked if Fire Emblem turned out to be a spin on Clash Of Clans or something. We'll just have to wait and see. At the moment, Nintendo is shooting for a Fall release for these two, so we'll know soon enough. But hey, it's something, right? We'll be sure to let you know as soon as we get any further information.