There are two Slitherine games that I've been waiting to play on iOS, but it had been a while since we'd heard any news on a possible release date. Those games were Heroes of Normandie, the digital port of the slightly over-the-top tabletop board game, and Gettysburg: The Tide Turns, the game that's been in a development purgatory ever since its successful Kickstarter campaign literally years ago. Now, we finally have some information regarding when those two games might be coming to iOS. According to Slitherine, Heroes of Normandie should be coming July 2016 while Gettysburg hopefully in Q3 2016. Heroes of Normandie's release date seems to be more firm than Gettysburg's, but game development is a tricky thing.
I'll be glad to see Gettysburg release because I was a big fan of Shenandoah Studios, and I've been waiting for that game for way too long. Though, to be honest, I wasn't at all impressed by the re-release of Battle of the Bulge ($9.99), so I hesitate to raise my hopes too high until I play the game on my tablet. I know there are numerous reasons behind the delay (including having to pretty much rewrite the whole game after Shenandoah was acquired by Slitherine), but it's still been a sore spot with many iOS wargamers. Hopefully, the game will come out before the end of the year and will be a great mobile strategy title.
Now, when it comes to premium wargaming in general, things aren't looking great for the platform since Slitherine – the company that up to now has delivered some of the best iOS wargames – is looking more towards the PC and less towards iOS. Its engine currently under development won't support iOS at all, and while the developer still has plenty of partners using Unity, which means we should still get good strategy games on iOS, Slitherine's move I feel points once more to how premium niche titles on iOS have a very hard time creating enough revenue. Slitherine's games were usually in the 15-20$ range, which for me was more than justified given their quality, but unfortunately not many mobile gamers are willing to pay that price. And, maybe, we're all going to pay the price for that.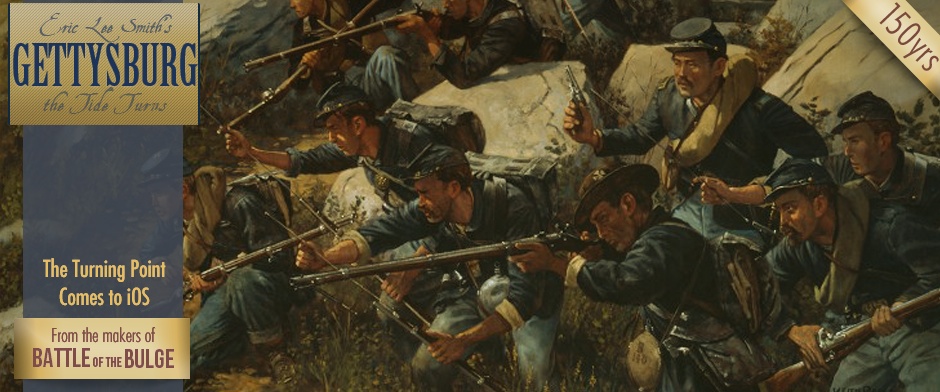 The other issue with Slitherine's iOS games stems from Apple's move towards only allowing 64-bit apps in the near future. Most Slitherine iOS games are 32 bit – such as Battle Academy – and the developer has said that it's very expensive to update these games to 64-bit. So, there might come a day soon when an iOS update stops allowing 32-bit apps, which will mean that the many Slitherine games currently on my iPad will no longer work well or even at all. Slitherine plans to continue updating its games when it makes sense financially or when there's an existing community playing the game, and I have no reason to believe it won't. However, it is something players should keep in mind from now on, as much as that pains me to say (being an avid wargamer myself and a gamer who's enjoyed many of Slitherine's games).