If you enjoyed Lara Croft GO ($4.99) – or even Hitman GO ($4.99) – I think you will enjoy this GDC talk by Antoine Routon of Square Enix Montreal. Routon talks about how Hitman GO came about, and then how they went from there to making Lara Croft GO. He talks about how their initial art and ideas for Lara Croft Go felt wrong because it looked like a reskinned Hitman GO. So, they took a step back and tried to figure out what was wrong. Apparently, for the developers Hitman Go felt like a real Hitman title despite a complete change in format, so they tried to emulate the process of distilling and interpreting the Tomb Raider franchise into a game that plays differently but feels similar to its ancestor.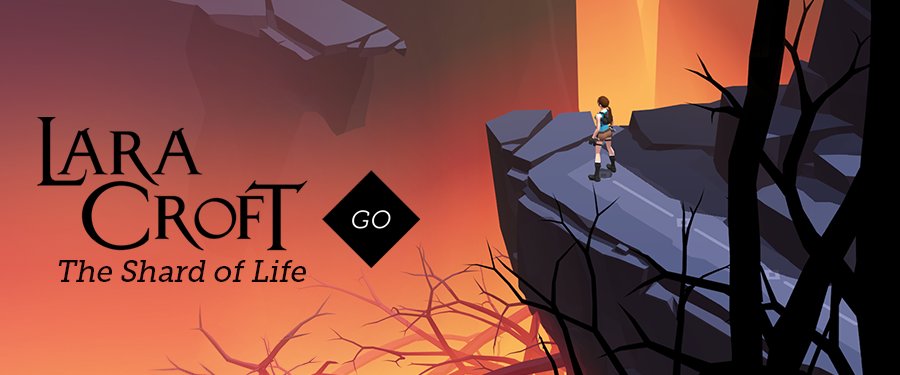 So, according to Routon, they sat down and figured out what the pillars of the game are, what the game's essence is, and for them it clearly was adventure. The interpretation part came from thinking of Lara's essence of adventure in conjunction with the original Tomb Raider mechanics and feel. Routon goes on to explain how these ideas became the hit game Lara Croft GO.
It's interesting to think about Square Enix Montreal's process of turning AAA franchises into GO games in light of the story we wrote recently that talked about how Enix might be bringing other AAA franchises to mobile. I wonder what the essence of Deux Ex and Just Cause would be. You can watch the talk here, and if you have an interest in game design or simply enjoy looking behind the curtain, you should check it out.