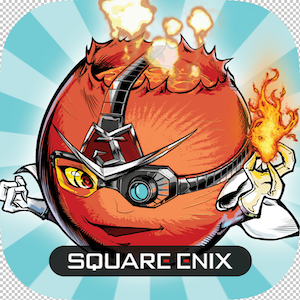 Tonight, Square Enix held a big event to discuss and show off all things Final Fantasy 15. The long-awaited RPG, previously known as Final Fantasy Versus XIII, will be hitting PlayStation 4 and other platforms later this year, and Square has planned a lot of extra side projects to go with it. Perhaps one of these will be delayed 10 years and become Final Fantasy 16? Well, anyway, the relevant part for mobile gaming fans is Final Fantasy 15 Mobile Justice Monsters Five, a companion game for people to play on the go. It's coming to all major mobile platforms, including iOS, sometime in 2016.
If you were hoping for something similar to the main game, let me be the first to welcome you to mobile game announcements from major third party publishers. That being said, Justice Monsters Five is technically a part of the actual Final Fantasy 15. It's playable via a pinball-style machine you can find in-game. As awesome as Final Fantasy Pinball sounds, however, it's also not that. So what is Final Fantasy 15 Mobile Justice Monsters Five? Well, to be honest, it looks a lot like a Final Fantasy 15-themed Monster Strike (Free). Like, if you squint really hard, you might not be able to see a difference.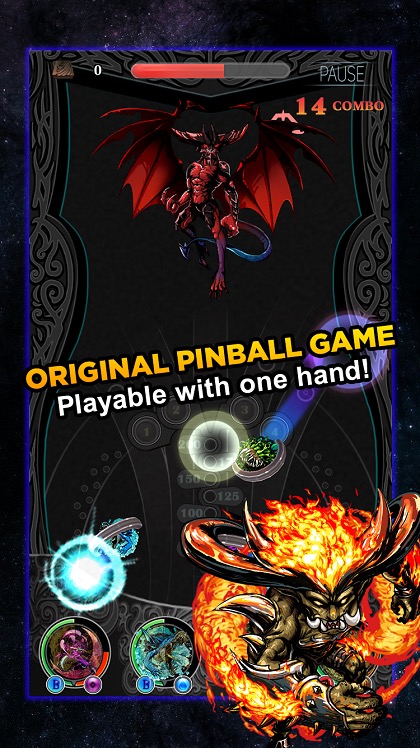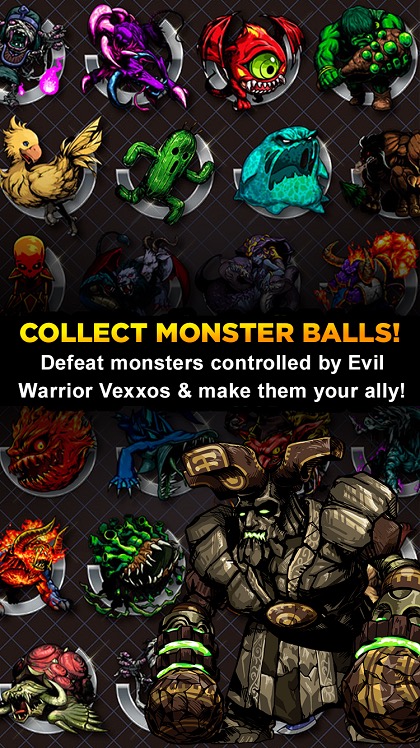 I know that might disappoint some of you, but at least they picked a pretty good game to base the game off of. Monster Strike is one of the more popular social RPGs out there, and for good reason. I can't imagine Justice Monsters Five is going to be as popular as Monster Strike, but I certainly can see why Square Enix opted to do it. And who knows, maybe in five or ten years, we might get the real Final Fantasy 15 on mobile. Until then, we'll have to settle for Justice Monsters Five, which should be out sometime later this year. We'll have more for you on the game as we get it.