Eagle-eyed Nintendo site Nintendo Inquirer noticed some troubling differences on the English Miitomo web site, namely, all mentions of a March release have since vanished. Here's the before and after: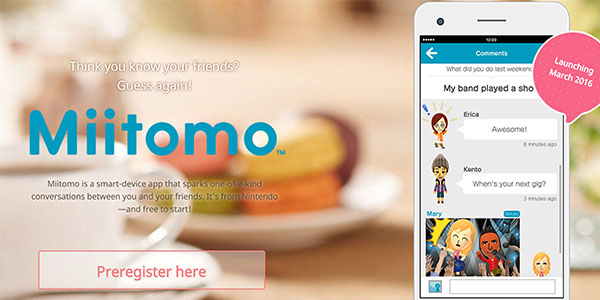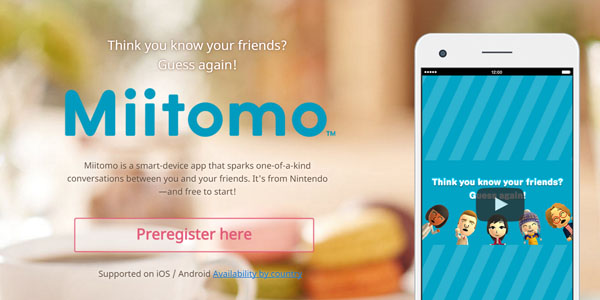 Notice how that little "Launching March 2016" bubble is gone? Curious indeed. It's some pretty extreme tea leaf reading, but is it possible they've adjusted things on the site because Miitomo isn't launching in March anymore? What's extra weird if that's the case is you can follow our guide and download Miitomo from the Japanese App Store right now. It's even fully translated to English.
Nintendo keeps their cards super close to their chest, so we really don't have any details beyond speculation like this. But, hey, we've been speculating about Nintendo stuff on smartphones for years now, so it's not like any of this is new!
[via Nintendo Inquirer]