The Voxel Agents' long-planned resurrection of their Train Conductor franchise finally comes to frutition this week, as Train Conductor World releases on March 3rd. The game's been given a fresh coat of paint with three-dimensional visuals, but The Voxel Agents says they've also done some work on refining how the train conducting works to be better than ever. Considering that the series hasn't seen a new entry in over 5 years, one would hope! But then again, trains are trains and I mean, switching rails can always be made more efficient, but it's still rail-switching. The point is that Train Conductor World should bring back some tried-and-true fun from a franchise that has seen over 7 million downloads back in the earlier days of the App Store.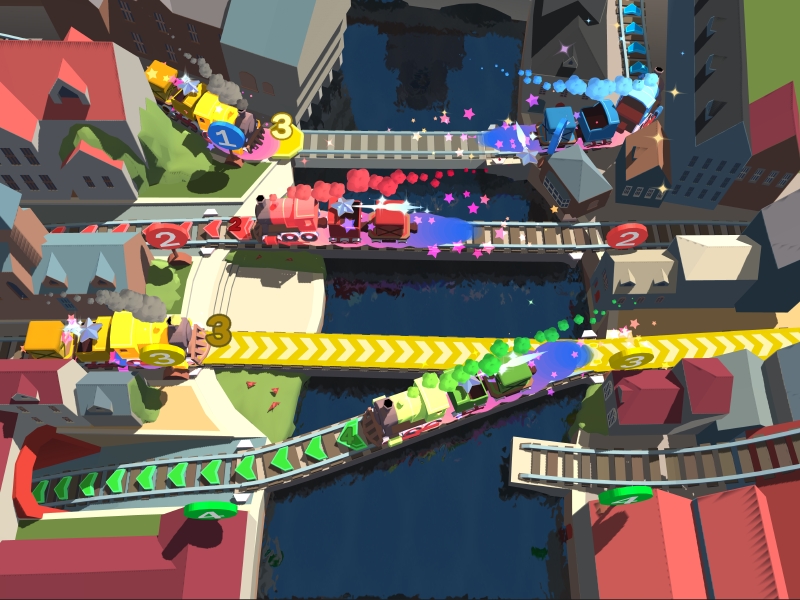 Train Conductor World launches this Thursday, March 3rd, as a free download, and focuses on European railways, as you can see by the map below: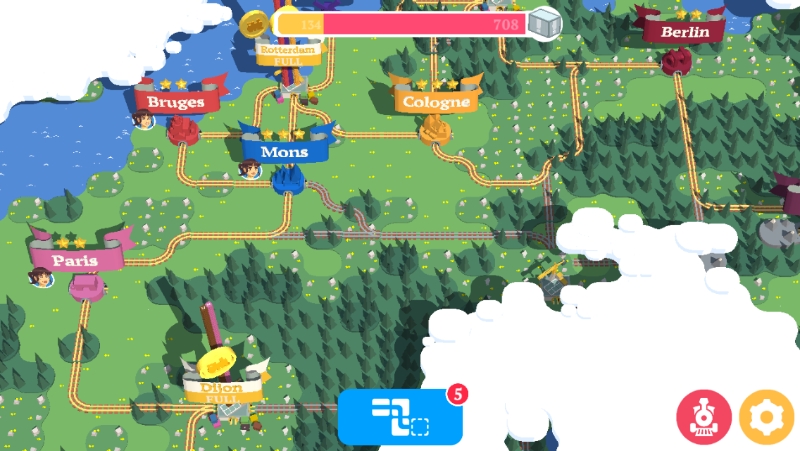 And of course, along with the new tweaks and levels, comes some tricky new challenges to complete and train customizations to unlock. Pimp that train!