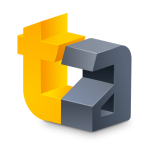 We recorded a little early in the week, as today Jared is off at some professional golf thing following Justin Timberlake around. No. For real. Anyway, we kick things off talking about my new furnace, my trip to New York to visit the guys at Turbo and getting a behind the scenes peek at the upcoming Super Senso which we've also been streaming pretty regularly on Mobcrush. We then went through our massive backlog of listener emails, so if you've sent an email in and haven't heard it yet, chances are it's on this show. Games discussed include the onslaught of RPG's released this week such as Adventures of Mana ($13.99), Ys Chronicles II ($4.99), and Final Fantasy IX ($20.99). From there I gush over the soft launched Saber's Edge for a while, then Jared and I discuss both _PRISM ($2.99) and Tomb of the Mask (Free) before we bring it on home. As we mention in the show, if you like what we do here, please consider supporting us on Patreon!
Don't forget to shoot us emails with any questions, feedback, or anything else relevant or irrelevant to [email protected]. We read 'em all, and love decoding messages written entirely in emoji. As always, you can listen to us with the links below… And if you like what you hear, please subscribe and/or drop us a review in iTunes. Much appreciated!
iTunes Link: The TouchArcade Show
Stitcher: The TouchArcade Show via Stitcher Radio for Podcasts
RSS Feed: The TouchArcade Show
Direct Link: TouchArcadeShow-244.mp3, 73MB
This week's episode is powered by Geek Fuel. Geek Fuel is the only monthly mystery box with an exclusive shirt, Steam game, and more in every box with a guaranteed value of $50. Prices start at $13.90 a month. If you sign up to try Geek Fuel this month through TouchArcade, you'll receive a $20 Steam download of Warmachine: Tactics, a tactical combat game set in the award-winning world of the Iron Kingdoms, for FREE with your first box. Available only while supplies last from Geek Fuel.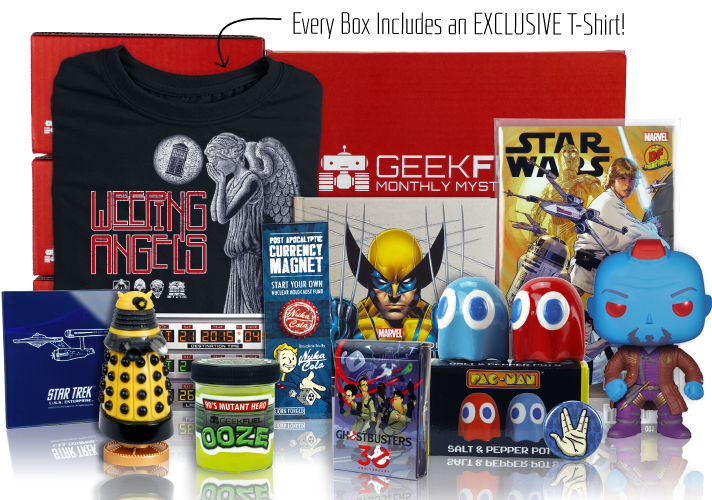 If you're tired of never getting anything fun in the mail, definitely check out Geek Fuel.