My list of highly anticipated space RPG's has room for another entry, as it seems developers just love teasing these awesome looking games in development. On the PC we've got Star Citizen, Drifter hopefully eventually will get released on mobile, and now Crescent Moon Games' Stellar Wanderer has thrown its hat into the ring. Details are scant so far, with the game being described as a "space fighter / mining RPG". Here's some screenshots: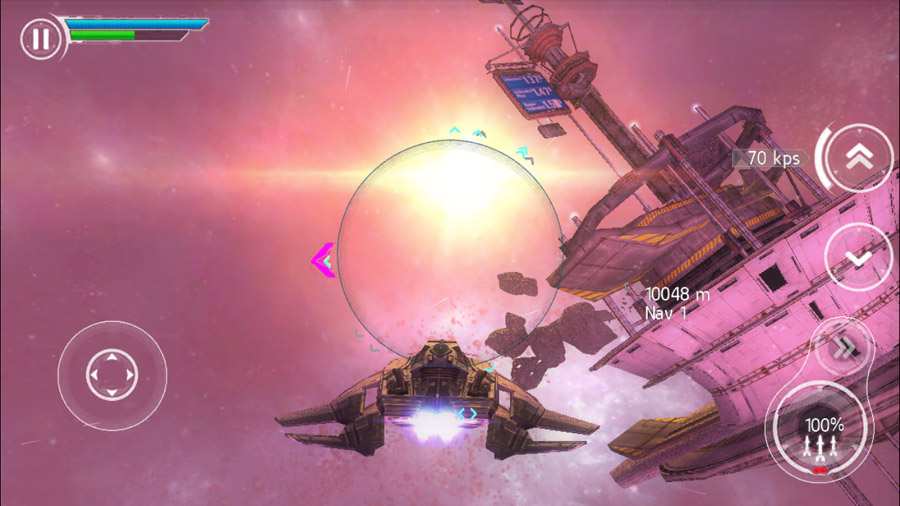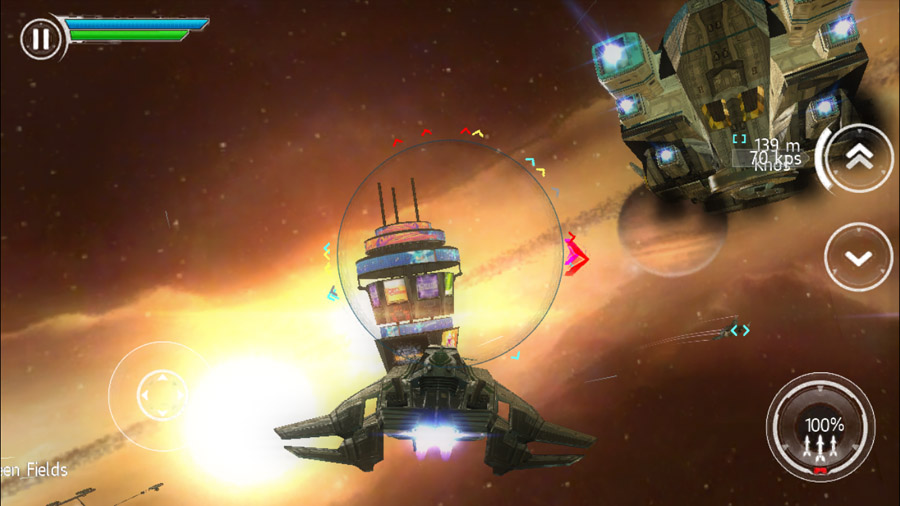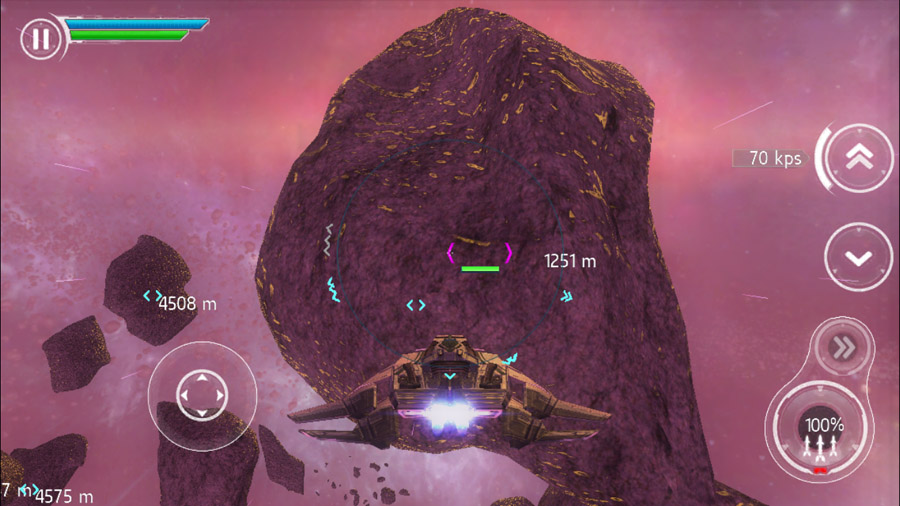 According to Crescent Moon's post in our forums, "It has full voice over, you can choose from various classes. Enough stats to choke a camel.
Take on various missions, or freely explore the galaxy." More details are coming soon, and as usual when it comes to Crescent Moon stuff, the best place to get more details is going to be the thread on our forums.