Way, way back in 2010, a little scrolling shooter by the name of AirAttack ($0.99) took our community by storm. Not only was it a showpiece in terms of the kinds of graphics iOS devices were capable of at the time, but it was a solid little shooter in its own right with a slick upgrade system, destructible environments, and epic boss fights. Well we haven't really heard much from developer Art In Games recently, but they're back with an AirAttack sequel, and it's coming really soon. Here's the trailer.
Falling in line with tradition for sequels, AirAttack 2 is similar to the original but bigger and better. It has more than twice as many levels with 22, and nearly double the amount of playable aircraft with 5 different ships. Upgrades make a return with weapons like the Flamethrower, Tail Gunner, Bombs, Lasers, Wingmen, Homing Rockets and more. There will be Game Center and Facebook support so you can challenge your friends and earn rewards through daily and weekly challenges. Get a load of these stunning screenshots.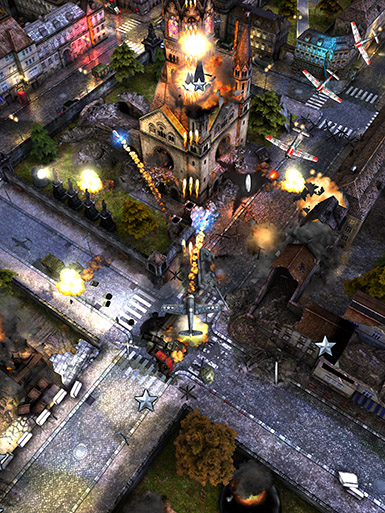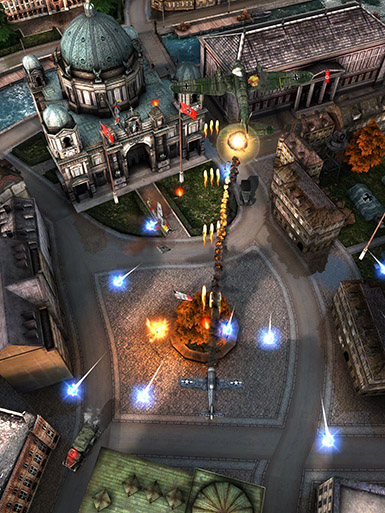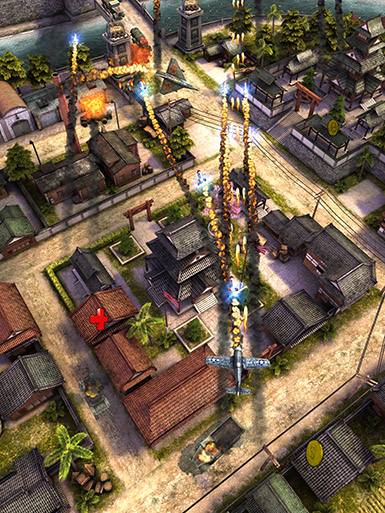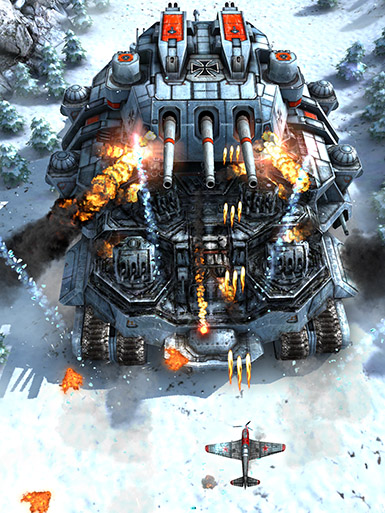 While the inclusion of social hooks and daily/weekly challenges might make this sound like a free to play game, AirAttack 2 will actually be premium with no IAP. No price has been revealed just yet but that should make fans of pay-up-front games pretty pleased. AirAttack 2 is currently in submission with Apple, so as long as everything goes smoothly we should all be playing it sometime this month. We'll give you a heads up when it drops, and in the meantime you can check out the discussion in the forums.