As you know by now, Clash of Clans (Free) is getting a huge update very soon, the Town Hall 11 update, that should change the way the game's played quite dramatically. This past week Supercell has been slowly unveiling the various changes the update will bring, among them changes to shields, trophies, base defense and much more. Some changes have been greeted with applause by some while other changes have been met with reactions ranging from skepticism to nihilism; in other words, the expected range of reactions to such a big update. Jonas, a Clash of Clans developer, gave an interview today in an attempt to clarify some of the changes, explain the thinking behind some others, and in general provide more details to the community about where Supercell wants the game to go. As you can imagine, this was a very interesting Q&A.
Jonas said that they are aware that the changes might confuse players who aren't the kind that goes on reddit and forums, but because the update is primarily aimed at making the game easier to play, he hopes that players won't be too shocked at the changes. They've been trying to make the changes as clear as possible – which is why they've been talking about it constantly – and have even made some changes to the coming update based on player feedback. To the question why do this update at all, he said the way the Town Hall shields work now has made players want to 'vanish' to protect their base. The developers want a game that makes all players happy playing it, so this update is the start of a long-term effort to make the game better.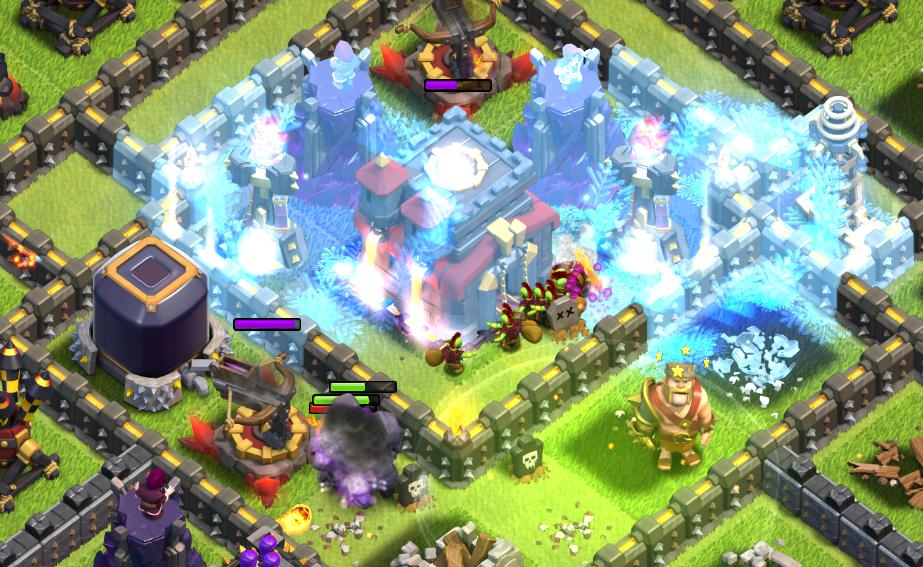 Then, they got into discussing the issue of farming (many feel that farming will pretty much die after the update). Jonas said they want to continue supporting this 'casual' way of playing the game and says that farming isn't going to change as much as people think it will. The conversation then moved into the issue of Personal Break changes, which Jonas admits it's so complicated that even developers had a hard time grasping it. Even when he tries to break it down, the explanation is still too complicated to be honest. The Q&A goes into trophies, defense bonuses, arranged wars, the future of Clan Wars, and much more. So, a very interesting 30 minutes if you are a fan of the game.

Timestamps:
1:00 – Reasons behind changes
7:50 – Farming
12:25 – Personal Breaks
15:50 – More on Defense Bonus
16:50 – Trophy Pushers
21:15 – Defenseless Bases
24:35 – Clan Wars