Spryfox, developers of such adorable bear-based video games as Triple Town (Free) and Alphabear (Free), have just given their fans an update on everything that's currently going on at the studio, including some mobile-related stuff. First off, if you're a fan of their fantastic word game Alphabear, you've got something good to look forward to for Thanksgiving next week.
The "Thanksgiving Special Event" will kick off the day before Thanksgiving (next Wednesday) and award players with coins and rare bears every day for a week straight. Neat! In addition to the Alphabear news, Spryfox has also announced a brand new bear-based game called Bushido Bear. Not much is known about Bushido Bear other than it being "an original, action-packed ninja-slasher for touch devices" where you "Fight back against the evil monsters invading your forest! Collect unique characters and upgrade them to their fullest potential!" according to Spryfox. They do, however, offer up this adorable teaser.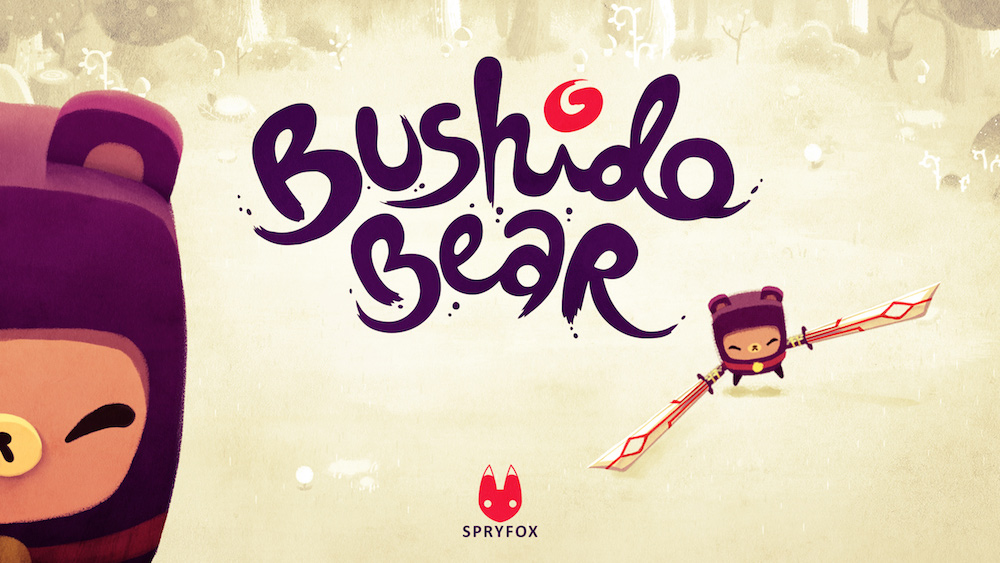 In other, not totally mobile-releated news, Spryfox is also continuing work on their upcoming PC and Mac game Steambirds Alliance, which is like a "massively cooperative bullet hell shooter" spinoff of their Steambirds ($0.99) and Steambirds: Survival (Free) games. If you're interested in the making-of process of Steambirds Alliance, you can watch them live stream development on the Spryfox Twitch channel every Friday at 11am PST, and if you can't make the live performance you can catch all the videos on YouTube as well. Finally, if you want to get decked out in Spryfox gear check out their online store or their t-shirts on Amazon and get some of that Christmas shopping done!
Look for more details on Bushido Bear leading up to its release in early 2016, and be sure to check out the Thanksgiving Special Event in Alphabear starting next Wednesday.