Wednesday again, and barreling towards the holiday iTunes freeze these release lists are getting crazier and crazier. This list includes some games that came out last night, some New Zealand games that should come out tonight, a couple games that could potentially be soft launched, and a bunch of other goodies. We've also got a small list of new games we know are coming this week (Like Goat Rider and others [Update: Added Goat Rider])  that haven't popped up on iTunes yet, so be sure to stick around for updates on those. Oh, and there's a new Carmen Sandiego game!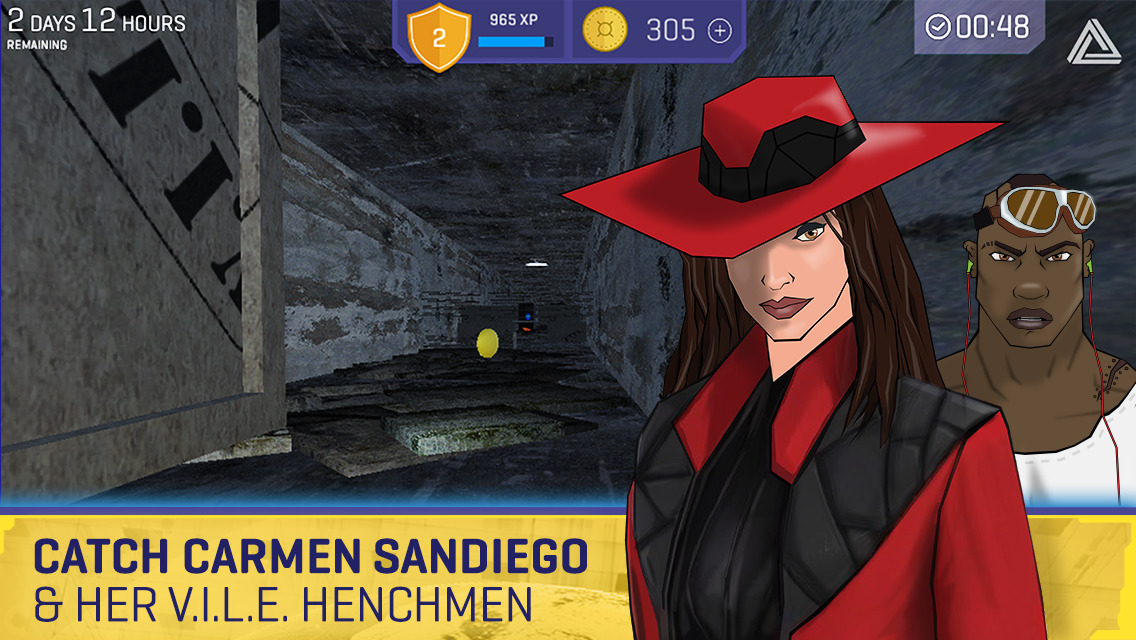 Here's the new games with threads on our forums right now:
Stay tuned for our full roundup later this evening.