It's Wednesday again, and even though this list of new games is a little on the scant side compared to the last two weeks, I've got a feeling things will turn around by tonight. So many games have been coming out lately we need to rejigger how we're doing the Out Now post as last week featured so many games it was crashing browsers. I know for a fact there's more games coming too, including some really high profile ones, so consider this list fairly incomplete as of this posting.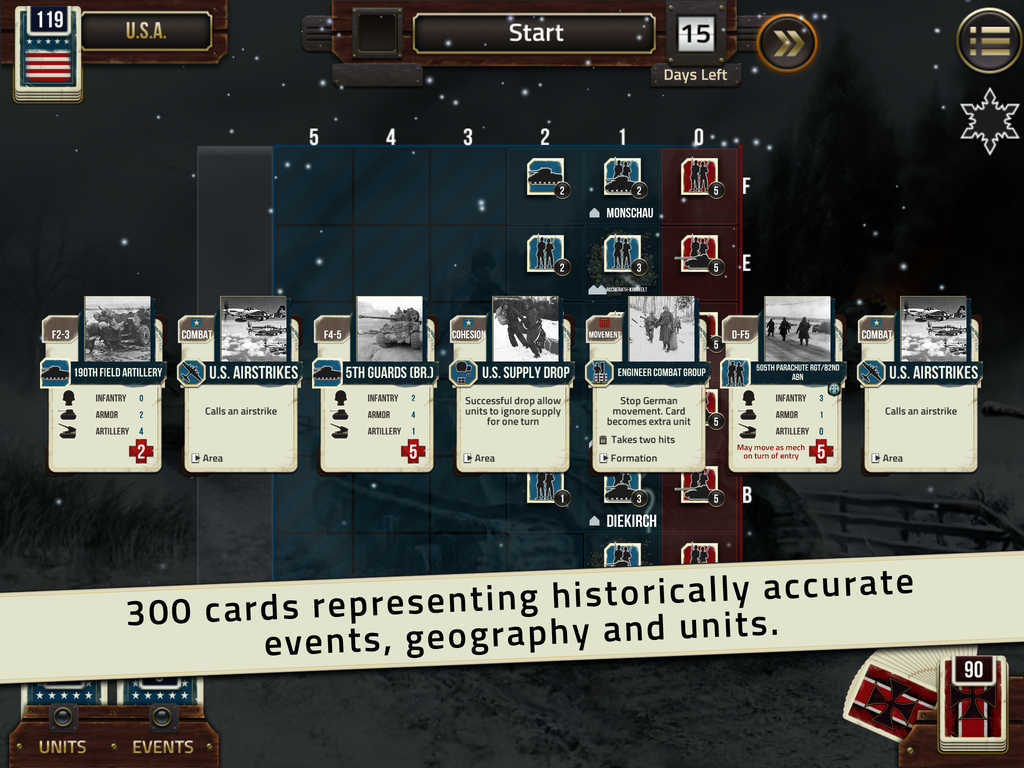 Here's the list as of this morning, but again, this won't be everything that comes out today:
Stay tuned for our full roundup later this evening around 11:00 PM Eastern!