Boy does time fly. Today, ZeptoLab's adorable physics puzzler Cut the Rope turns 5 years old, and to celebrate they've added some birthday goodies to Cut the Rope 2 ($1.99) and announced a new game in the series called Cut the Rope: Magic. The original Cut the Rope was one of the first games to challenge the then-dominance of Angry Birds atop the iTunes charts back in 2010. It struck a similar combination of cuteness and accessible gameplay that allowed it to become the hit franchise it is today.
Since that original Cut the Rope, we've seen spinoff games like Cut the Rope: Experiments and Cut the Rope: Time Travel, as well as less game-like apps like Om Nom: Candy Flick and My Om Nom. The little green guy is a bonafide superstar. Of course in late 2013 we also got the official sequel Cut the Rope 2, which was also updated today and urges players to "Find Om Nom's birthday cake in the game and celebrate with us!"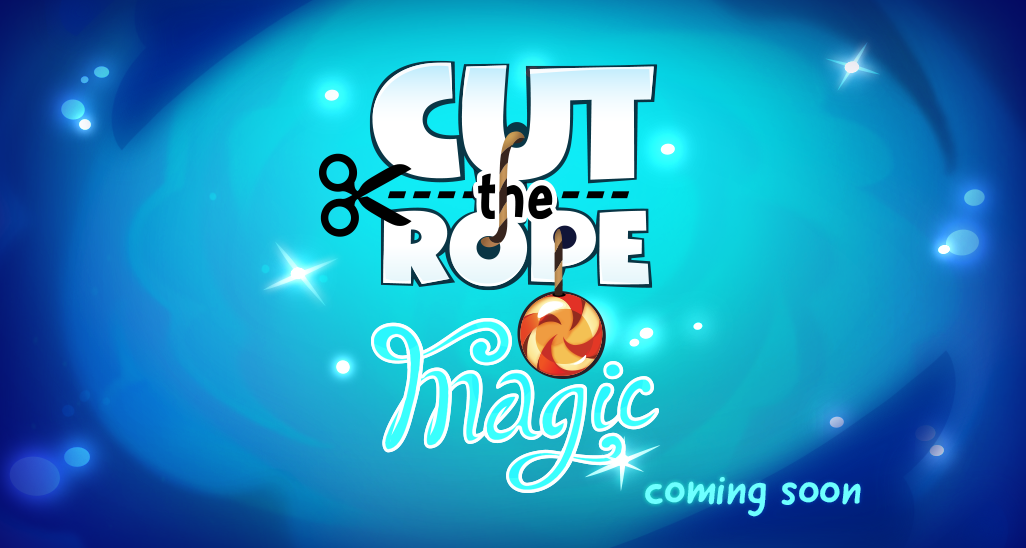 As for Cut the Rope: Magic, not much is known about the title other than it will "feature Om Nom in a brand new adventure with magical twists to the series' popular physics-based puzzles" and that it will be coming to iOS and Android in December. I'm sure more details will be coming in the weeks ahead, so for now strap on your pointy birthday hat and dive into Cut the Rope 2's latest update for some cake!