If you follow Mojang's Twitch channel, you'll know that Minecraft Pocket Edition ($6.99) developers had a Q&A yesterday, and they provided plenty of information on their vision for the hit mobile game. The first feature they discussed is the increase of the world height that will allow you to build the tallest buildings ever. They said they definitely want to increase world height, but they are trying to make sure it doesn't double the memory required to run the game (this was the same issue the PC version developers needed to tackle before they raised the world height). The next feature was in-game music (which is the feature I'm looking for a lot), and while the developers said they'll be implementing it, they are having a hard time dealing with the fact the music is twenty times the download size of the game.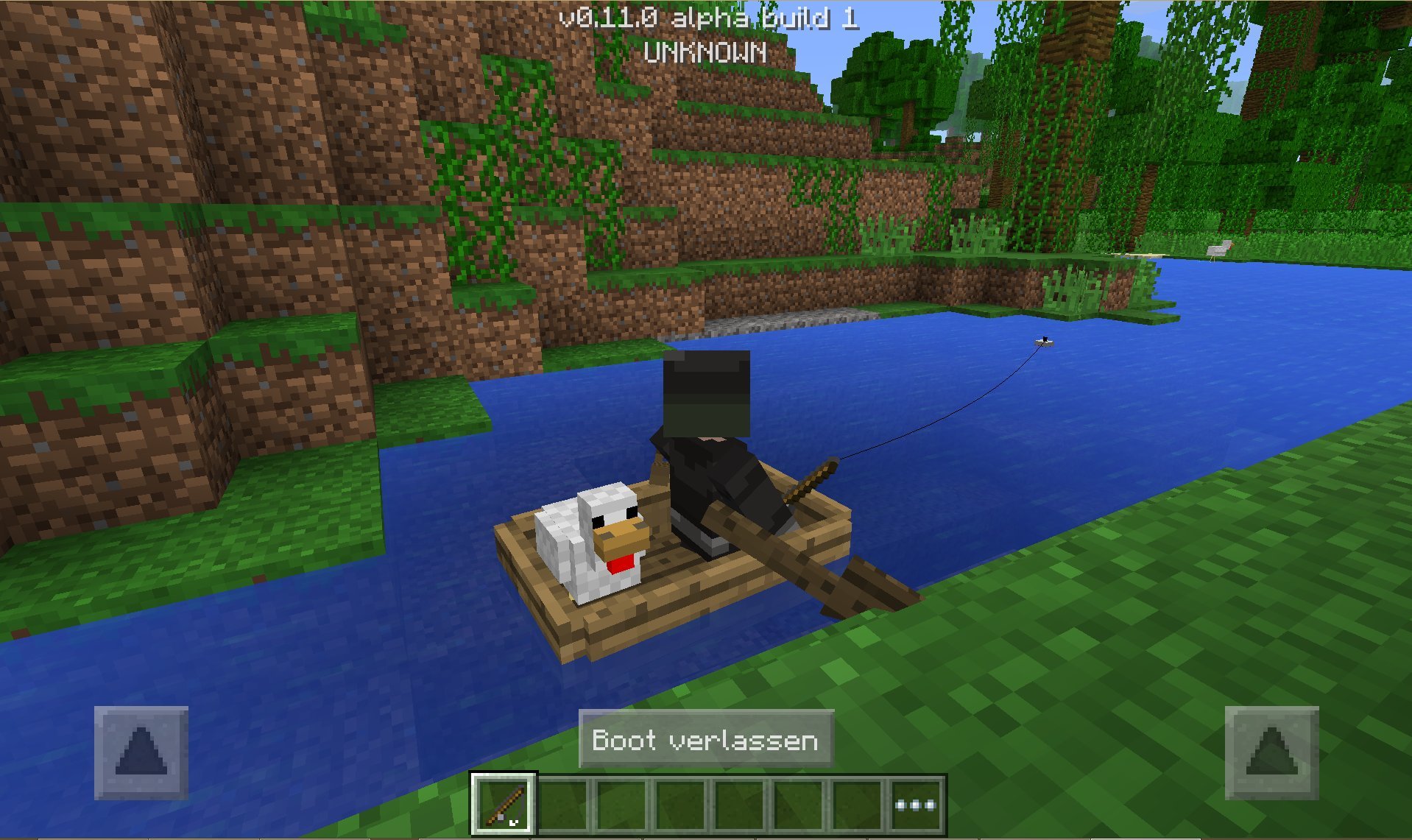 However, they then explained that the game would grow to 100MB if game music is added, to which I say, so? I'm pretty sure we can handle a game that size on our devices very easily. They'll probably add music as an optional add-on to avoid this size issue, and with it will come all the music features. Classic Crafting should be coming soon too (crafting like the PC version where you place the items in specific slots in order to build items), and the GUI will probably see some changes soon. Interestingly, they are planning on adding Resource Packs to add various shaders, textures, and UI, but that won't be coming any time soon. Utilizing Force Touch isn't a priority because it just works on two devices, so they don't want to waste resources working on something so narrow before all the major features are in.
Redstone implementation has been taking a lot of time because they are trying to find a way to reduce its lag, and they seem to have something that works well now. Stonecutter should be gone soon (good because it's unnecessary). Also, they are planning on fixing the chest issue in creative where you open chests but can't look inside because of UI issues, they are planning on adding more biomes (and even MCPE-specific or MCPE-first biomes) but not for the time being, and Realms are incoming (hopefully soon). The stream had more information on various aspects of the game, but these were the most important points/features discussed. If you want to watch the whole stream, go here.