Marvel Puzzle Quest (Free) has been kicking for two years now, and it looks like D3 wants to help push the game to be more popular than ever, as they're launching a TV ad campaign, featuring a Lou Ferrigno cameo. It seems like a clever idea: people love match-3 games, they love Marvel anything (a reminder that Marvel launched a multibillion dollar "cinematic universe" without the X-Men or Spider-Man, and that they made Guardians of the Galaxy a thing), why not put some marketing muscle into making a combination of the two into a huge deal?
Along with the ad campaign, there's a 30% bonus on all Iso-8 and Hero Points purchases starting at 3:00pm Pacific Time on today, October 5th, and running through October 11th. Interestingly, a console version of Marvel Puzzle Quest was also confirmed today, and it's not going to be free-to-play. While I certainly am happy for people who want to just play the game without any IAP if they prefer that – and it's quite possible that economically, on the consoles right now, it makes more sense. But one Kotaku commenter kind of shows that much like how Purge planets eventually come back around to the Purge, the attitude that leads to free-to-play's popularity exists among console gamers: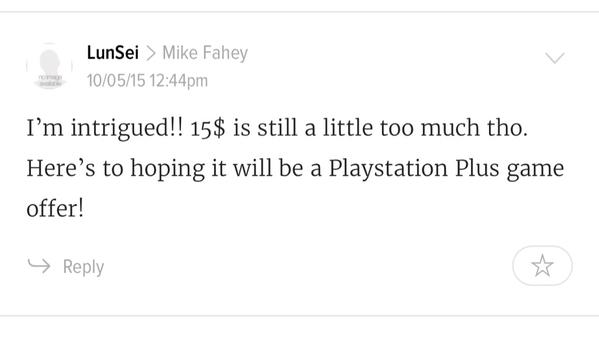 Soon, console gamers. Soon.