Happy birthday to everyone's favorite iOS gaming YouTube personality! A friend of the site and generally all-around swell dude, Lonnie's carrying the torch for all sorts of fun and wacky games on iOS in the dark and confusing wastelands of YouTube. He's got his haters, but how could you hate a dude who looks so spectacular with flowers in his hair?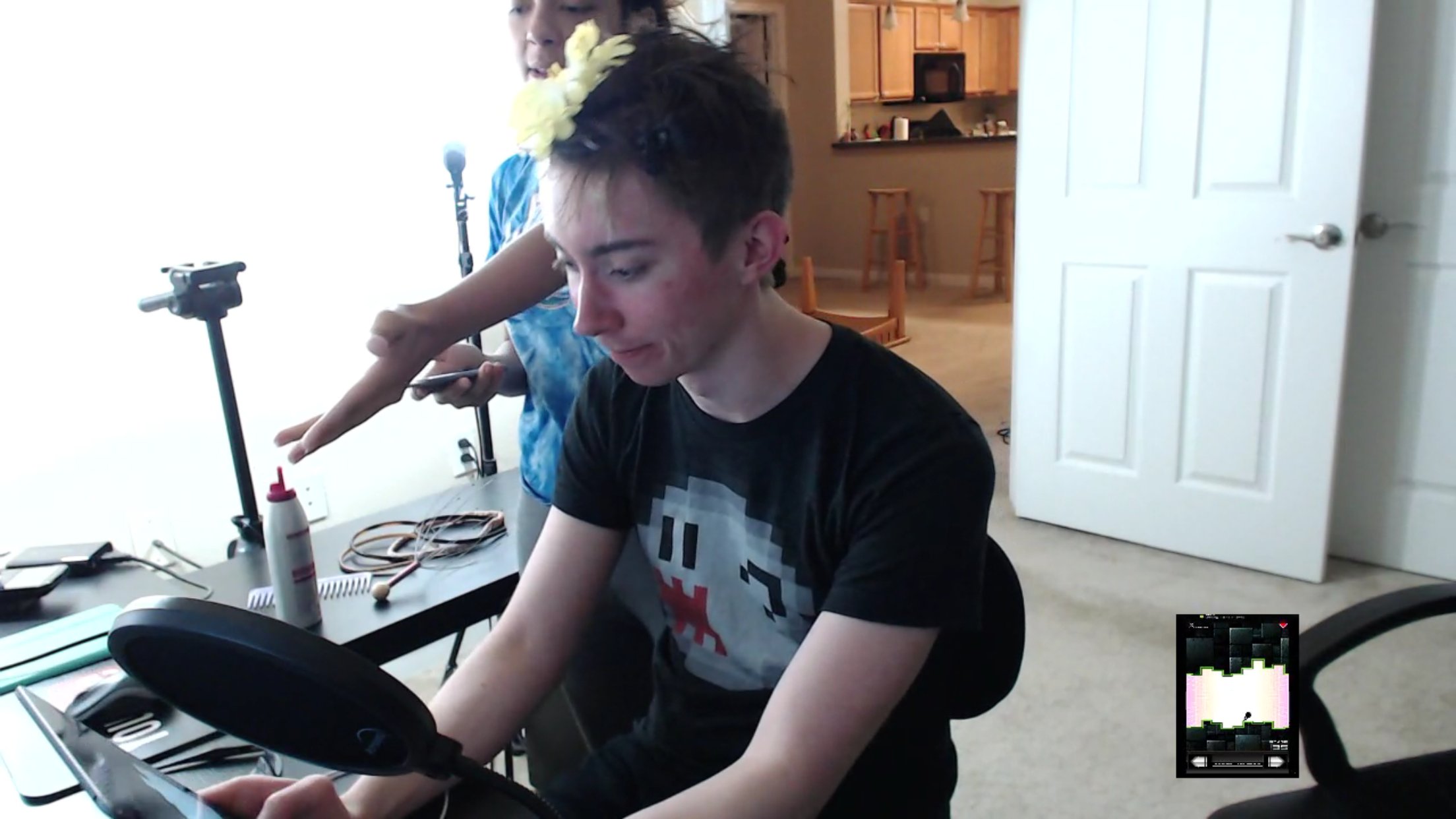 He plays the new Crossy Road (Free) Pac-Man update with some aplomb, and shows his humanity by getting confused by the black water the same way I did:
He makes entertaining videos taking years-old swag out of publishers' hands:
Also, he occasionally gets his girlfriend Darian in videos, like in this one where she wears some kind of cow hoodie to show off Cow Evolution (Free)
And of course, he played Tappy Twerk 3D ($0.99) with hilarious results.
So, go and wish Lonnie a happy birthday on Twitter. And if you use an official Twitter app, you'll get a bunch of balloons popping up in celebration. Take that, Tweetbot . And may Lonnie's reign go on forever and forever a hundred years Lonnie.