This has been a day of long-rumored products coming to life. Apple has just the new Apple TV with an App Store. Siri integration is in, with a new remote with a toucpad and microphone, along with a new interface for the interface. Oh, and games are definitely a part of the experience, with Apple showing off Asphalt 8 playable with the new remote. Rayman Adventures' logo has been prominently featured among the App Store presentations, too.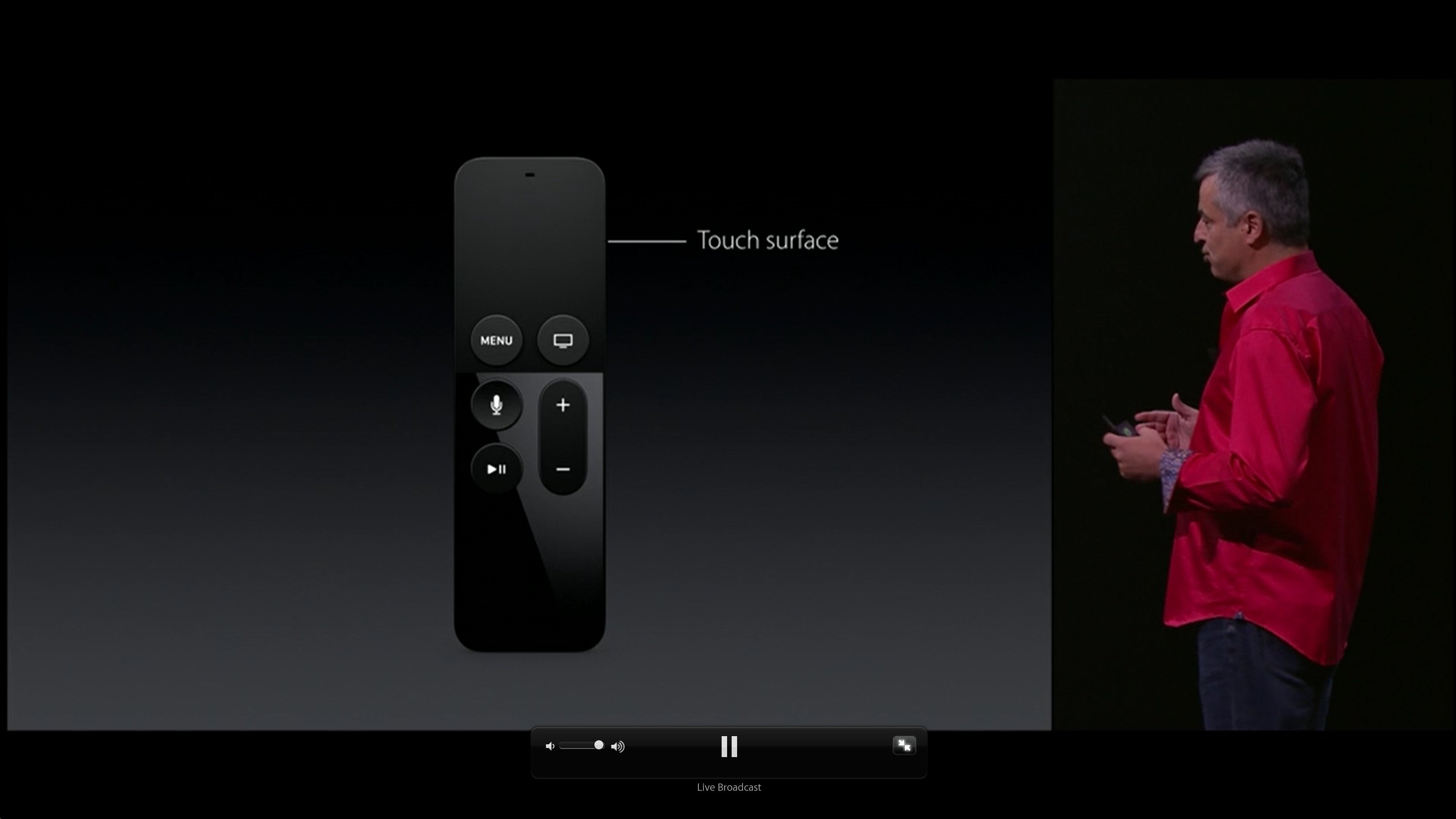 The new OS is officially called tvOS, as rumored. Apple confirmed that Disney Infinity 3.0, and Guitar Hero Live will be coming to Apple TV as console-quality games. Andy Sum of Hipster Whale showed up on stage, showing off Crossy Road with the swipe-based TV remote. The Apple TV version of the game will feature a new multiplayer mode, too, where you can cooperate with each other or smack each other in the face.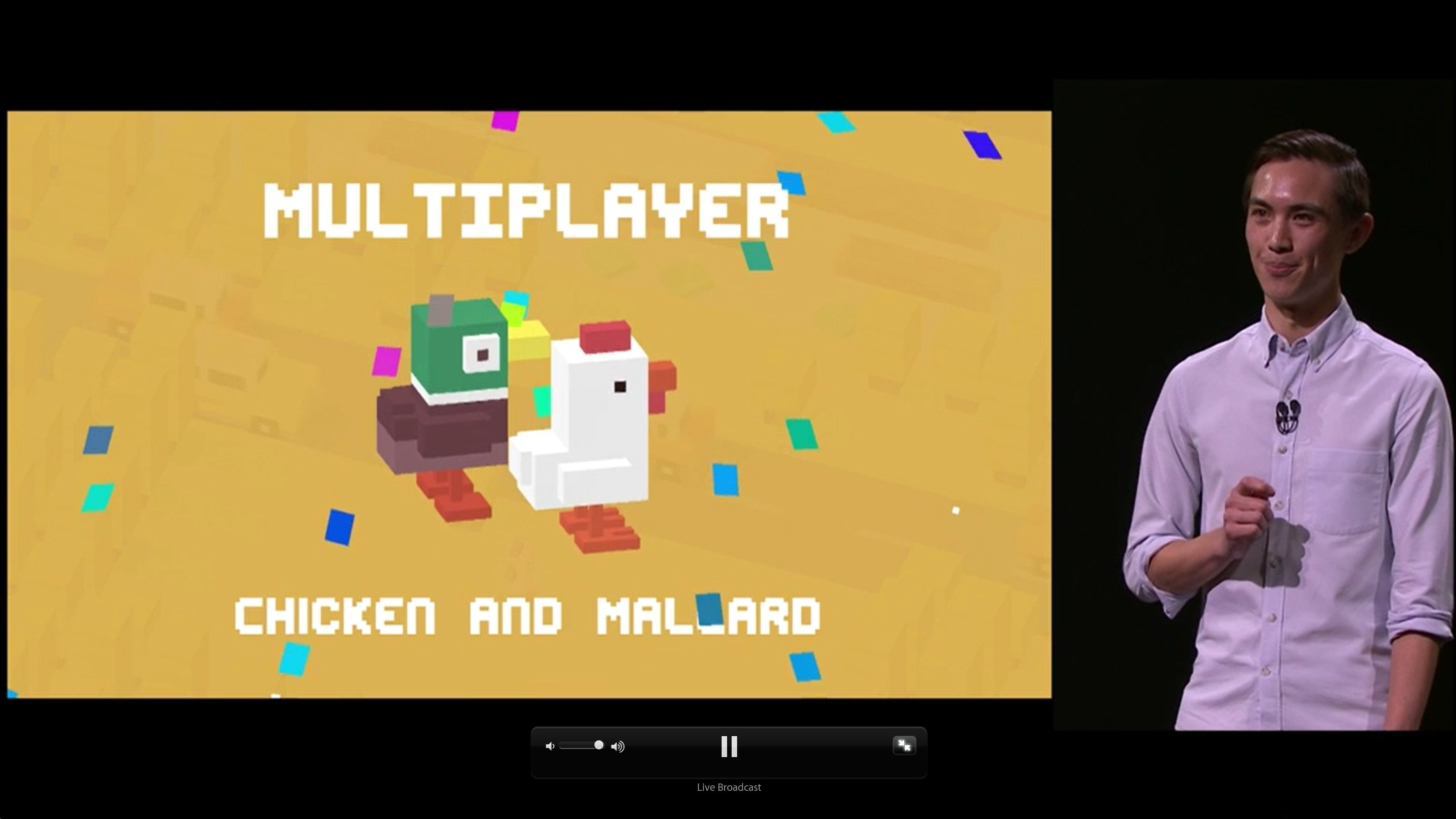 Harmonix is demoing Beat Sports, a rhythmic sports game where you hit balls to the beat, using the gyroscopic feature of the remote to move and swing.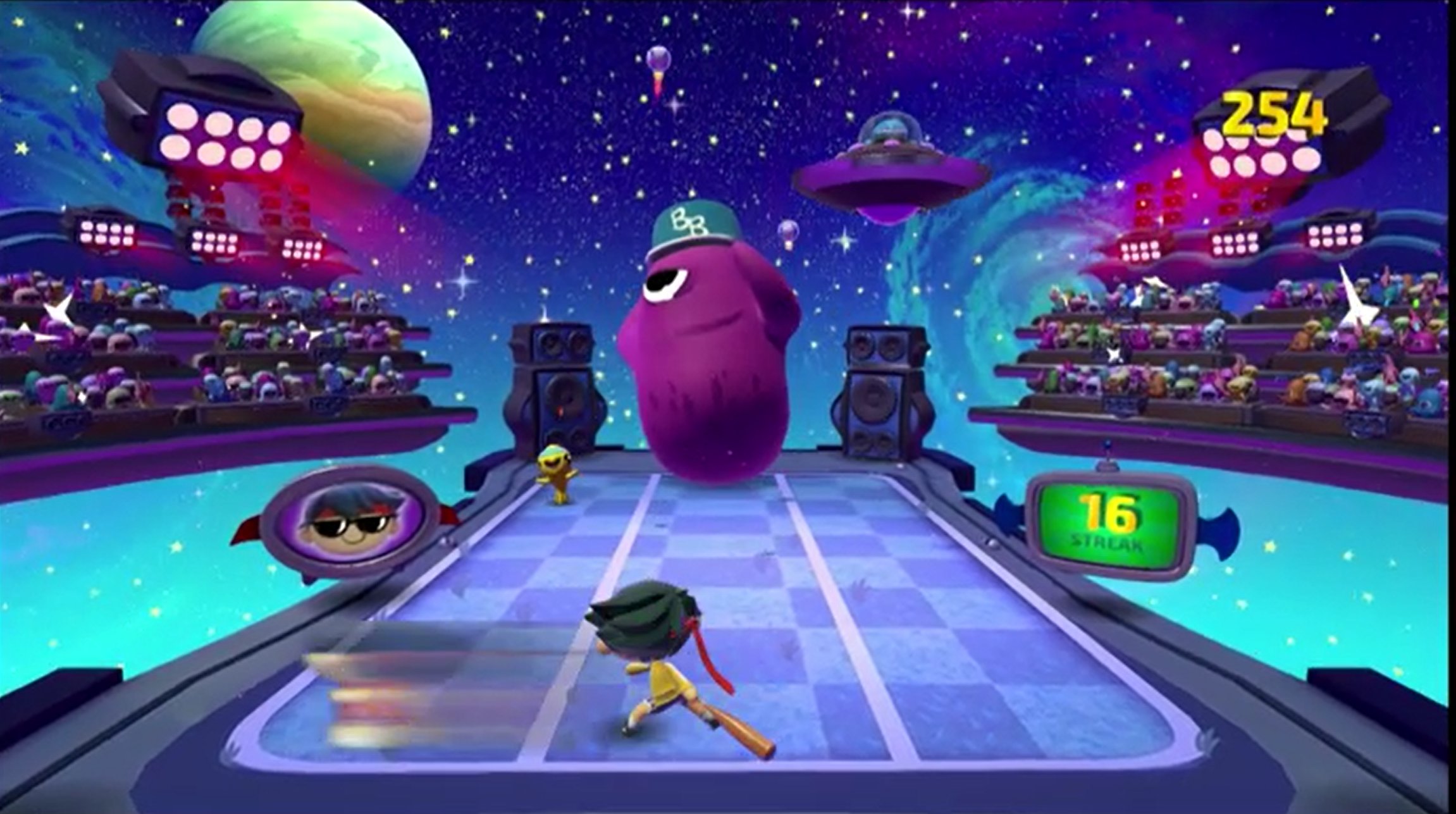 Game controllers weren't explicitly demoed, but Transistor was displayed with "Game controller optional:"
Transistor (built with Xamarin) on the tvOS keynote! pic.twitter.com/qFbF2fylNO

— Miguel de Icaza (@migueldeicaza) September 9, 2015
The App Store will be the same between devices, with universal apps that work on the TV. An A8 chip will power the device, and the device will come with the remote, which uses Bluetooth.
The 32 GB model will cost $149, with the 64 GB costing $199. The new Apple TV will release in late October.