Disruptor Beam's Game of Thrones Ascent (Free) had a cool thing going for it last year, where it tied in events from season 4 of HBO's Game of Thrones into its own game. Well, the good news is that they're continuing it for season 5 with new content drops, and have also launched a big new expansion for the game called "Fire & Blood." You can now grow your dragons, which is a big new feature, of course, and check out a new interactive map. The map will contain some of the iconic events from the show, like Daenerys attacking the slaver cities. The update with the expansion is avaiable on the web and on iOS today, with the Android version coming later.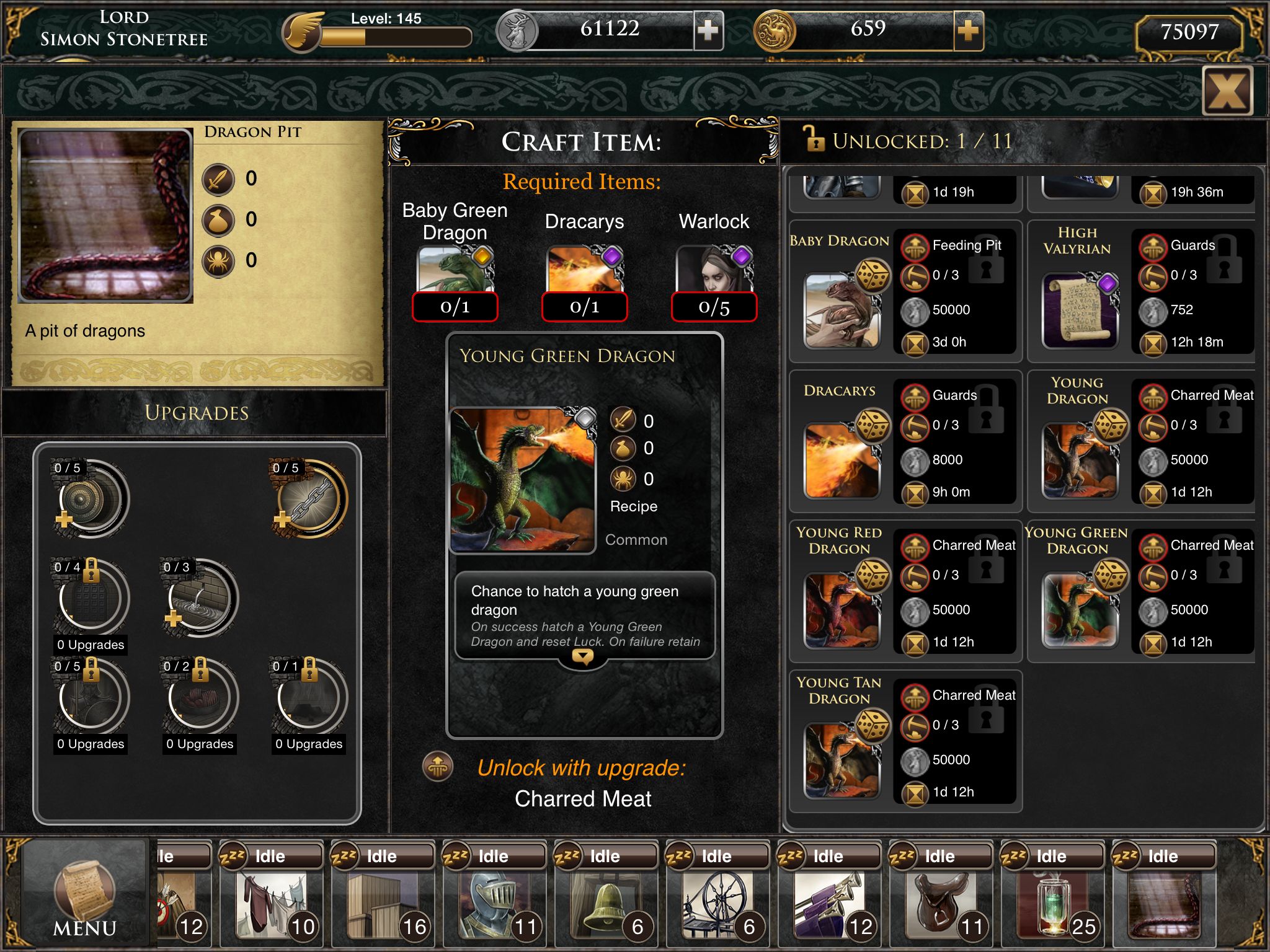 As well, there's the weekly Content Drops coming to the game, with Disruptor Beam releasing a new video each Monday talking about what's been added to tie in with the most recent episode of the HBO series:
So, expect more content drops over the coming weeks as the fifth season of the show goes on, and some new features with the new expansion.