Friends, I don't claim to be a fortune teller, but I think I'm sensing a pattern with these sales. Awesome indie RPG developer Spiderweb Software has a new game coming out on April 15th, and to celebrate, it seems like each of their iPad titles is taking a turn going on sale for half off the regular price. Two weeks ago, it was Avadon: The Black Fortress ($9.99). Last week, it was Avadon 2: The Corruption ($9.99). This week, we finally get around to the Avernum series of games with Avernum 6 ($6.99) on for the ridiculously low price of $2.99.
This is the lowest-priced Spiderweb game on the App Store, but don't think you won't get your money's worth. Avernum 6 offers dozens of hours of adventuring fun in a classic computer RPG style. TouchArcade's own Spiderweb expert Eric Ford had high praise for it in his review, while admitting its skill system made it a bit less accessible for newcomers than the developer's other iPad offerings. I have faith in you, though. I'm sure you can figure things out. He also asked the very good question as to why we had the first game in the series, Avernum: Escape From The Pit ($9.99), and the last game in the series, Avernum 6, on iPad but not the middle chapters. Well, in just a couple of weeks we'll be one step closer to having the full series, since Spiderweb's next game is none other than the remake of the second game, Avernum 2: Crystal Souls.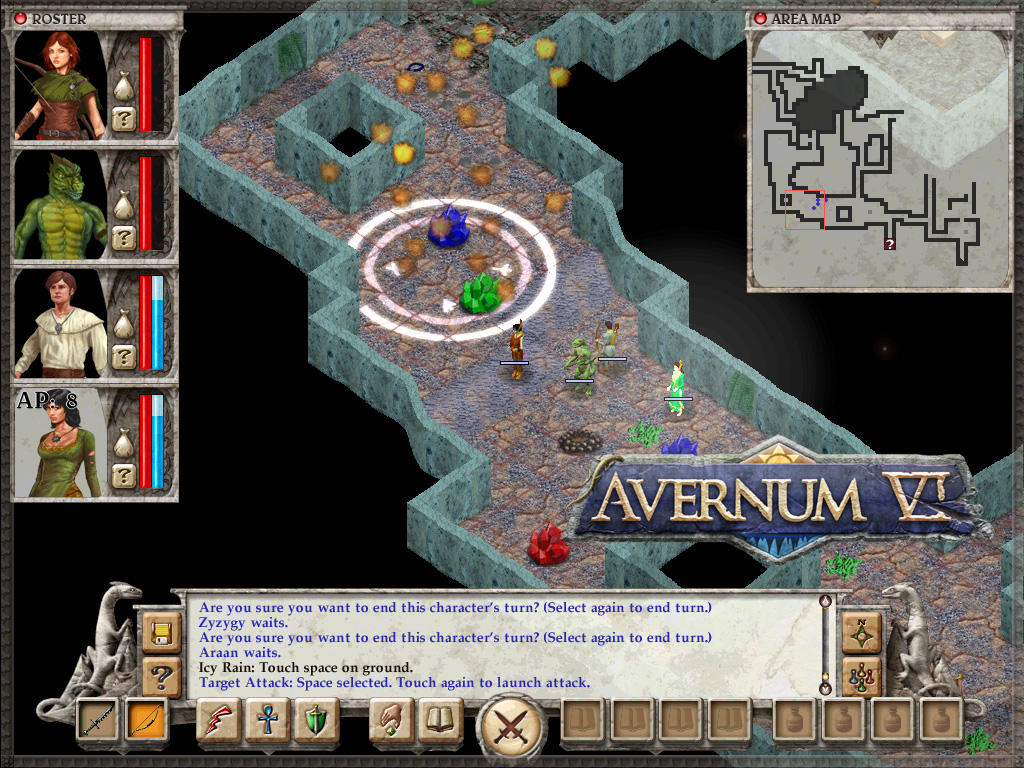 The last two sales ran only through the weekend, and I imagine we're looking at the same deal here. That means if you want Avernum 6 at this low price, you should grab it now. It's not like Spiderweb never does sales, but the prices are never any lower than the one you're seeing now, so you might as well grab it. With just one more weekend between us and the release of Avernum 2: Crystal Souls, what do you think the odds are that we'll be seeing Avernum: Escape From The Pit for $4.99 next weekend? Tune in next Friday to find out!