While the jury is still out on whether or not this is a weak week, it certainly is a weird one. For whatever reason there's been a ton of developers breaking out of the normal Wednesday morning release cycle this week. So, I broke the games out into two lists. The first is games that are in New Zealand right now and likely following what we usually see with App Store releases. The second are games which were released yesterday or otherwise soft launched.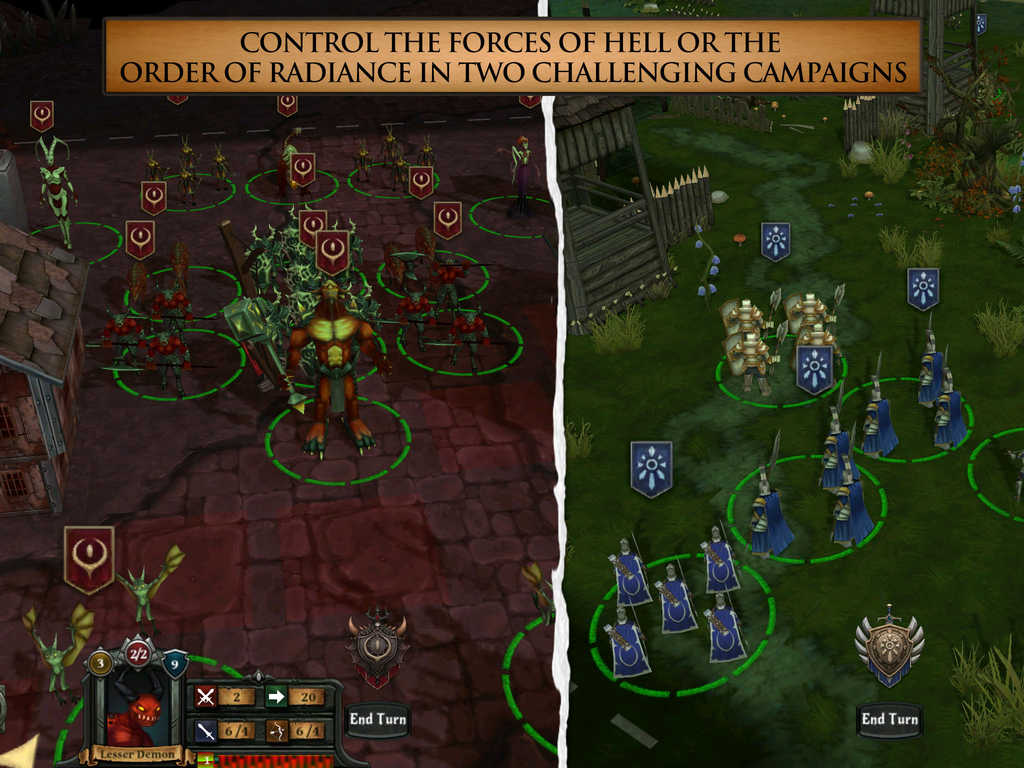 Out in New Zealand and likely coming tonight:
Soft launched or potentially out now:
We await your verdict in the comments regarding the potential weakness of this week. Just remember, as official TouchArcade jurors, you are to base your conclusions on evidence as presented by the "Coming Tonight" post and subsequent forum threads. If you've never done jury duty before, maybe this will help.
Either way, stay tuned for the full release list at 11:00 PM Eastern tonight.