The long wait for Solomon Dark, the latest in the Solomon action-RPG series, is finally at an end. Sadly, it's not a happy ending, though there is a silver lining. Bad news first, it hurts less that way. According to a post on developer Raptisoft's new forums, Solomon Dark is officially canceled. The game was caught up in a legal situation for a year, and during that time, apparently several things happened that resulted in the game's cancellation. The developer didn't elaborate on what those things might be, but it's understandable. Having to sit on a project for a year can cause all kinds of issues. The developer may release the unfinished version at some point as freeware, but it's safe to say that likely wouldn't be on the App Store.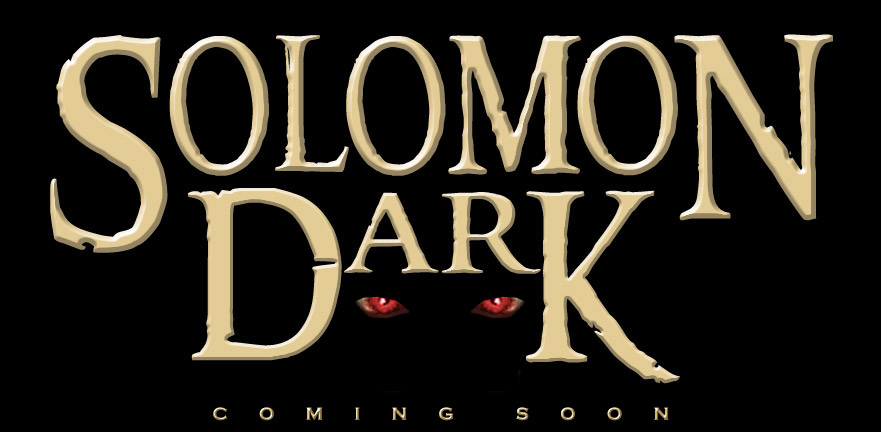 In the same post, however, the developer states that a new Solomon game is coming. He's a bit tied up with another project at the moment, so it might not come together quickly, but he has full intentions of having a Solomon game out this year. Details are scarce, and given what happened with Dark, they'll probably remain that way, but the developer did give out a couple of juicy tidbits. First, it's being built from the ground up to support multiplayer as well as single player, and second, there will be other character classes besides the mage. So while Solomon Dark might be dead, some of its ideas will surely live on.
The Solomon games have a lot of fans among the TouchArcade staff, so we're pretty excited to hear news on a new game in the series. I replayed the first game, Solomon's Keep (Free), for an RPG Reload last October and had just as good of a time as ever. The mix of great action, a spooky atmosphere, and enjoyable character progression makes it a winner no matter how long in the tooth it gets. We'll be waiting anxiously for more news on the new Solomon game and will keep you updated as soon as we hear anything.