Hello, gentle … listeners? I've had the pleasure of writing the RPG Reload weekly feature for just over six months now, doing my best to play through one RPG each week in addition to my usual workload and writing a whole bunch of words for all of you to read and hopefully enjoy. It was a bit of a risk because, well, we don't usually do regular features, but thanks to all of you, it's been a great success. With the excellent response we've received, I wanted to expand on things a bit, so using the @RPGReload account on Twitter, I asked you what you wanted to see. The most popular choice was a podcast, and so here we are.
This isn't going to be a weekly podcast like our usual TouchArcade Show, nor is it going to be on as precise of a schedule, but you can generally look forward to an episode each month. The main topic of each episode will be one of the games featured in the RPG Reload in the previous month. Truthfully, I've been planning this for a while, and I always wanted to kick things off with Final Fantasy Tactics ($13.99). It's a great game, and I don't think I could ever run out of things to say about it. In addition to the main topic, you can also expect a little RPG news, some banter about the RPGs we're playing, and any other thing we arbitrarily decide is on-topic.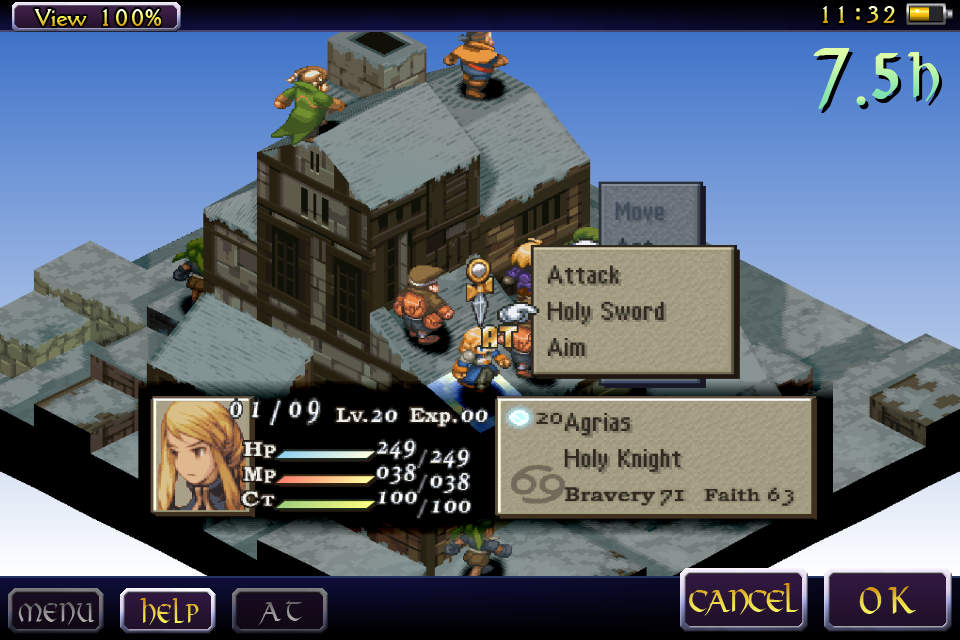 Wait, "we"? Shaun, have you gone bananas again? Not this time, friends. Joining me on this podcast as co-host is long-time TouchArcadian Eric Ford. He's a bit quieter than I am, but I assure you, his love for RPGs shines just as brightly. In the future, we'll be joined by a third chair, but this time around, we thought we'd give everyone a chance to get familiar with us. I should mention that both of us are almost entirely new to podcasting so things might be a little rough in the early going, but with your help, I think this podcast is going to have an awesome future. I should also make it clear that this is a Skype podcast, as Eric is in the USA and I'm in Japan, but I think it came out pretty well in spite of that. Oh, and this is my first time doing audio editing of any sort, and to be honest, I felt like the newspaper cat. Please be gentle.
Please leave any and all suggestions and/or criticisms in the comments below, in the Official RPG Reload Club thread in the forums, or on the @RPGReload Twitter account. We're lacking a unique theme song at the moment, but we hope to rectify that soon enough. If you can help us out with that and have an inclination to, please get in touch with me using any of the previously mentioned methods. Otherwise, we're going to be dub-steppin' it for a few months. It's not the worst of fates.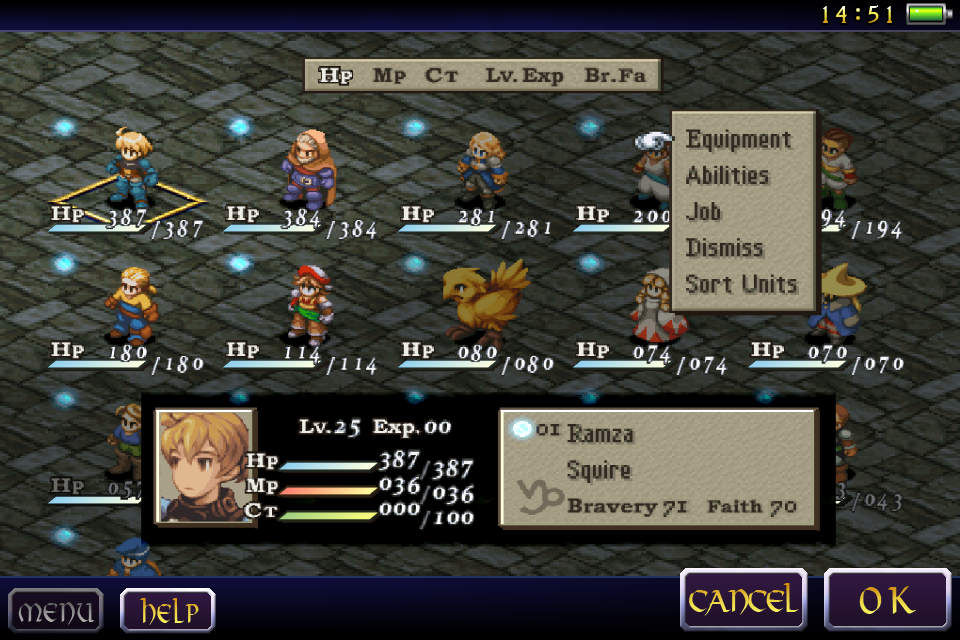 With that preamble out of the way, let me give you a little information about this episode in particular. Our main topic this time is Final Fantasy Tactics, but before we go into that, we let you know a little about our personal RPG histories, talk about some of January's RPG releases, and briefly touch on the The World Ends With You update debacle. The music used in this episode, apart from the usual TouchArcade theme, comes from OC Remix. The artist's name is Robert Stevenson, and the track's title is "In Mem'ry Of Sir Anthony (A March Through The Plains)", an excellent remix of "A March Through The Plains" from the Final Fantasy Tactics soundtrack, composed by Hitoshi Sakimoto and Masaharu Iwata.
On behalf of Eric and myself, we hope you enjoy the podcast and look forward to bringing you many more. Thanks for listening!
iTunes Link: The TouchArcade Show
RSS Feed: The TouchArcade Show
Direct Link: RPGReloadPodcast-001.mp3, 85.8MB