It's Super Bowl time! It's your last chance to watch real football for the next seven months. As such, we have compiled a number of football games for you to check out on iOS, and have helpfully found ways for you to watch the Super Bowl this Sunday on your iOS device.
There are plenty of ways to watch the Super Bowl. You can watch it on TV (and if you don't have cable, pick up an antenna, all TVs in the past decade can pick up digital over-the-air signals in HD), you can watch it online on your computer from NBC Live Online. That should take care of most use cases. Here's some alternatives, in decreasing order of plausibility.
NBC Sports, Free Thankfully, NBC this year is making the Super Bowl available to watch through their NBC Sports Live Extra without needing any kind of cable authentication at all. However, you'll have to watch it through an iPad, as they don't have rights to stream on a phone. Blame Verizon – they have the exclusive rights to NFL Mobile on phones. But just fire up the app, and you can watch the pregame coverage and the game through the app. The commercials won't be airing through the app – there's royalty issues involved – but you can catch those online, on that venerable football hotspot, Tumblr.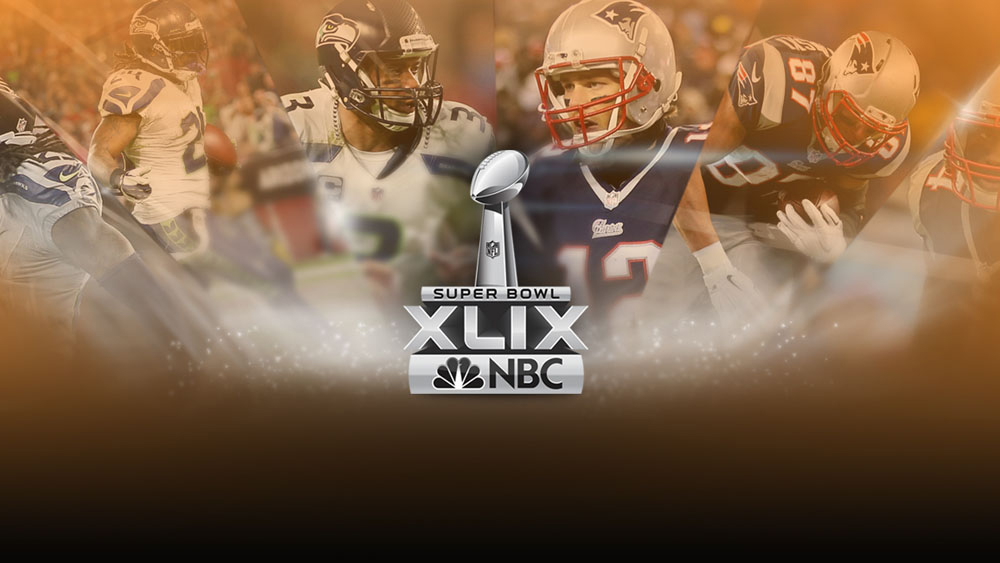 NFL, Free If you have Verizon, then the NFL Mobile app is your friend if you need to watch on an iPhone. It's included with certain plans, otherwise you'll need to purchase NFL Mobile Premium for your account. You will be able to watch the Super Bowl through the NFL Mobile app on your phone with that Premium subscription. You'll also get NFL Network, so you can catch the post-game coverage on their channel.
NFL Game Pass (Non-US link): The options I've mentioned have been for the US. If you're outside the US or Mexico, you can get the NFL Game Pass for $9.99 to watch the Super Bowl on your phone. If you are in the US, you may be able to find a way to get around it for your computer, but good luck on your iPhone.
The nutty, external hardware solutions: You can buy a device like an HD Home Run, which can pick up over-the-air signals and beam them to a DLNA-compatible video feed, which you can pick up through third-party apps like InstaTV Pro . Or you could rig up a solution with a Slingbox. At worst, you could pick up a cheap Windows or Android tablet and tether it to your iPhone and watch the game that way, to get around the NFL restrictions, if you really need to watch on the go and don't have an iPad.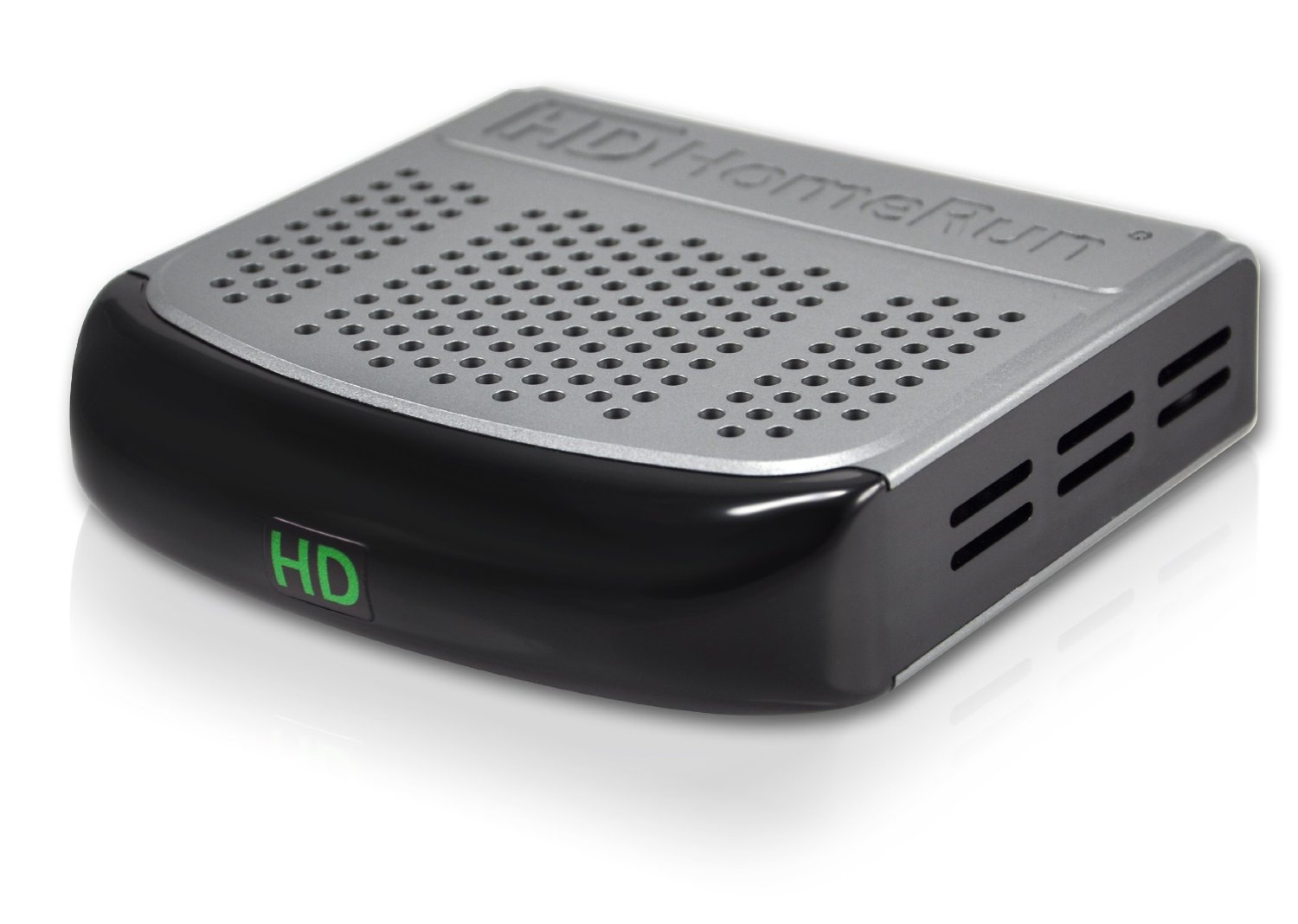 Cut the bad influences from your life that require you to try and watch the biggest football game of the year from your freaking phone. Look, if you're in a situation where the only way to watch the Super Bowl is on your iPhone, you need to evaluate your life. How did you get here? Why are there people who are putting you in this situation? If you're working a job where you're stuck watching the game clandestinely from your portable device of choice, then I absolutely understand, we all have bills to pay. And if you're at a restaurant or bar, then hey – you're providing a valuable service. Hopefully your workplace has a TV with the game on. But otherwise? Remove these bad influences from your life. The Super Bowl is the only truly communal event in America that we have left. If someone doesn't care enough about you to let you watch the Super Bowl like a human being, on the biggest darn screen you got, then you don't need them in your life. Spouse wants to do something else? Marriage is temporary, divorce is forever. Family keeping you back? Blood of the covenant is thicker than the water of the womb. Find a sports bar, a restaurant, wherever. When the clock hits 0:00 and all the confetti has fallen from the rafters, and hopefully Marshawn Lynch has won the Super Bowl MVP just for the most awkward moment in sports history (no offense, Patriots fans), you can worry about the choices you have made.
If you're looking to get some football action on before the "big game," or if the game's a blowout and you need something to do to pass the time before the end of the game, here's five options to enjoy some pigskin on your touchscreen.
MADDEN NFL MOBILE FOOTBALL, Free This is the most realistic NFL experience you can get. I say that not just because it's EA and the Madden franchise, the longest-running NFL series on the market. They know football video games. I say that because much like the real NFL, they are not shy about taking your money, because it's the NFL and it's an EA free-to-play game. Much like FIFA 15 Ultimate Team (Free), you can assemble a team based on real-life players, take on friends online, and compete in a number of challenges.
Football Heroes PRO 2016, Free The original Football Heroes (Free) was a fun Tecmo Bowl tribute, but was entirely fantasy-based. This edition adds in a number of NFL players to play with, thanks to the NFL Players Association license. There aren't NFL teams, but there are a number of thinly-veiled NFL team pastiches, like the Baton Rouge Sinners! This is also about collecting star players and building the best team possible, but the indie pedigree, touch-friendliness, and over-the-top action may make this one more palatable than the Madden game.
NFL Kicker 15, $0.99 Full Fat is well-known for their Flick games, and they have two American football variations. Take your pick between Kicker and NFL Quarterback 2015 ($1.99). The QB game is probably more fun for the average NFL fan, because QBs are the stars, but the Kicker game is fun because you get to see buff kickers with cocky attitudes, and that's just fun for the novelty of it. But Full Fat's mastery of fun flick-based controls is undeniable in either case.
Touchdown Hero, Free Just released this week, this game gets marks for being one of the better flaplike takes on football. Also, it's absurdly difficult. Like, anything past your first touchdown is an achievement thanks to the players coming at you. Thus, this is actually a really good kickoff return simulator.
American Football: Guns & Balls, Free This deserves mention, if only because a game where one person kicks field goals while the other person tries to shoot them down is the most American thing ever. It has online play, too, because shooting footballs out of the air is only more fun when it's another persons' footblals. It's a ridiculous, ridiculous concept for a game, and I dig it for the absurdity.