What many consider as the pinnacle of nostalgic turn-based RPG gaming has hit the App Store. Heroes of Might & Magic III HD Edition ($9.99) made its grand arrival around 4:00 AM today. The Heroes of Might & Magic series has a ridiculous amount of history behind it in the PC gaming world, with this specific iteration launching all the way back in 1999 to universal acclaim by anyone covering PC games at the time.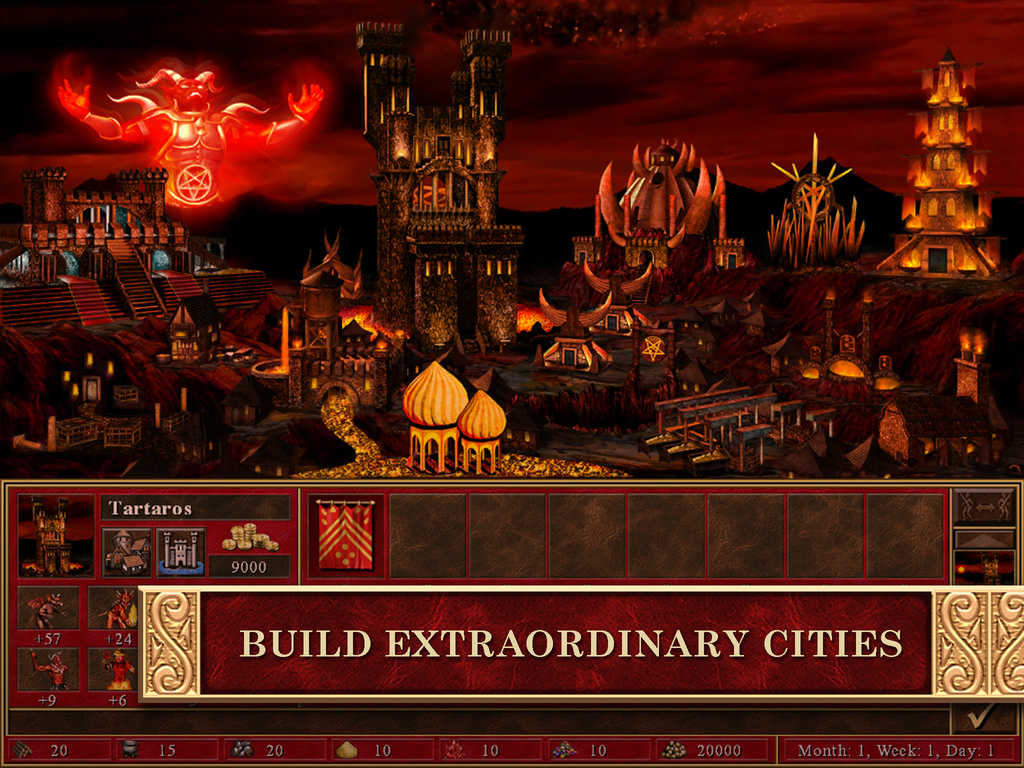 This appears to be an iPad port of the PC HD re-release that hit not long ago on Steam. Really the only criticism the HD remake seems to be getting is the fact that it lacks the Shadow of Death and Armaggedon's Blade expansion packs. Apparently the original source code for those expansions have been lost, which is a pretty weird excuse to give but really just shows the importance of a well implemented backup system. (Always back up your files if you're not!)
We'll have a review up as soon as we can, but it's Heroes of Might & Magic. Barring any massive game-breaking technical issues, this is likely going to be a must-have for strategy gamers.