It's no secret that Minecraft – Pocket Edition ($6.99), and all versions of Minecraft for that matter, are monumentally popular, but according to a post from developer Mojang the mobile version has recently crossed an impressive milestone as it's been downloaded more than 30 million times. And at $6.99 a pop–the game has been released for more than 3 years and has never been on sale-that's quite a feat in the mobile world where getting users to pay for stuff is a constant struggle. A nifty infographic supplied in Mojang's blog post tries to put that 30 million number into perspective.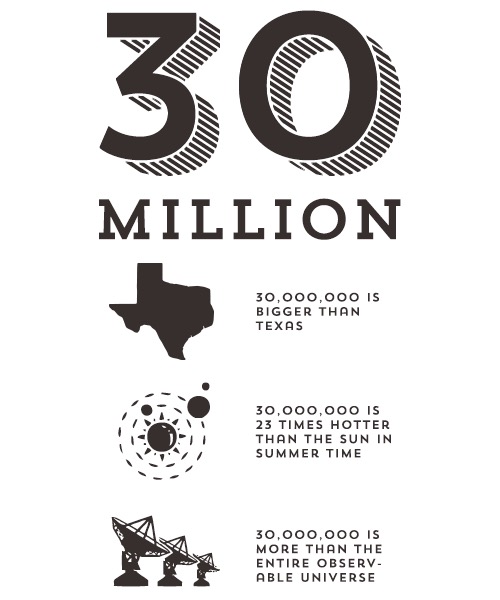 In semi-related and interesting news, Mojang recently announced that they're finally able to track the number of people currently playing the desktop version of Minecraft at any given time, and over the weekend on Saturday the number of concurrent users in the game peaked at 1.4 million. That's 1.4 million people all doing the same activity at the same time. That's nuts. Interestingly, no matter how many people are playing the game at any moment the numbers are always split about 50/50 between people playing the game online or playing in single player.
When Minecraft – Pocket Edition originally launched in 2011, it was a faint representation of the PC counterpart. Still fun but incredibly stripped down. Even then it still sold like hotcakes, and while Mojang probably could have just let it be and it would still amass crazy sales numbers to their credit they've been working hard over the years to make the Pocket Edition more comparable to the desktop version. It's going to be fun to see where the mobile version of Minecraft heads in 2015, but one thing I'm sure of is that 30 million number will just continue to keep on growing.