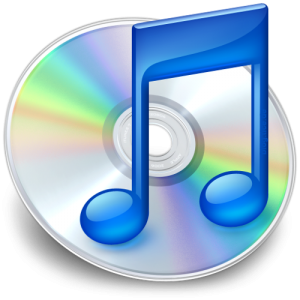 As pointed out by our sister site MacRumors earlier this morning, Apple has recently updated its terms and conditions across the entire iTunes store for iTunes regions that fall inside of the European Union. (UK, France, Germany, etc.) Earlier this year EU consumer protection laws were put into place with policies that extend to "apps and digital games", and this just seems to be Apple following those guidelines by instituting this new 14 day return window. Here's the relevant update to the fine print no one ever reads:
Right of cancellation: If you choose to cancel your order, you may do so within 14 days from when you received your receipt without giving any reason, except iTunes Gifts which cannot be refunded once you have redeemed the code.
…

To meet the cancellation deadline, you must send your communication of cancellation before the 14-day period has expired.

Effects of cancellation: We will reimburse you no later than 14 days from the day on which we receive your cancellation notice. We will use the same means of payment as you used for the transaction, and you will not incur any fees for such reimbursement.

Exception to the right of cancellation: You cannot cancel your order for the supply of digital content if the delivery has started upon your request and acknowledgement that you thereby lose your cancellation right.
It sets an interesting precedent, as with basically a no questions asked 14 day return policy, it seems like iOS developers are going to be hit particularly hard. Most iOS games are deliberately bite-sized experiences, which often times will totally run their course in a matter of days. It's sort of the nature of the 99 cent market that's been created. Consumer protections are great and all, but if abusing these new return policies begins to become commonplace, it's only going to push developers further into the free to play and/or ad-based game world.
The obvious rebuttal to this is, "Well make games that are meaty enough to last more than two weeks," but if history has shown us anything it's that over-extending into the "premium" iOS games market has been a very dicey proposition for developers throughout 2014- And likely will only continue to get more dire as people inevitably use this return policy to effectively "rent" paid iOS games.
All other regions still have the typical "all sales final" provision, and while Apple has historically been lenient regarding refunds for purchases, it's hard to say if this 14 day policy will spread across the rest of the world.