Eagle-eyed forum members spotted the soft launch of Taekwondo Game Global Tournament, which seems like a surprisingly slick fighting game which focuses on staying true to both the taekwondo fighting style as well as the both the rules and scoring system used when sparring in a tournament environment.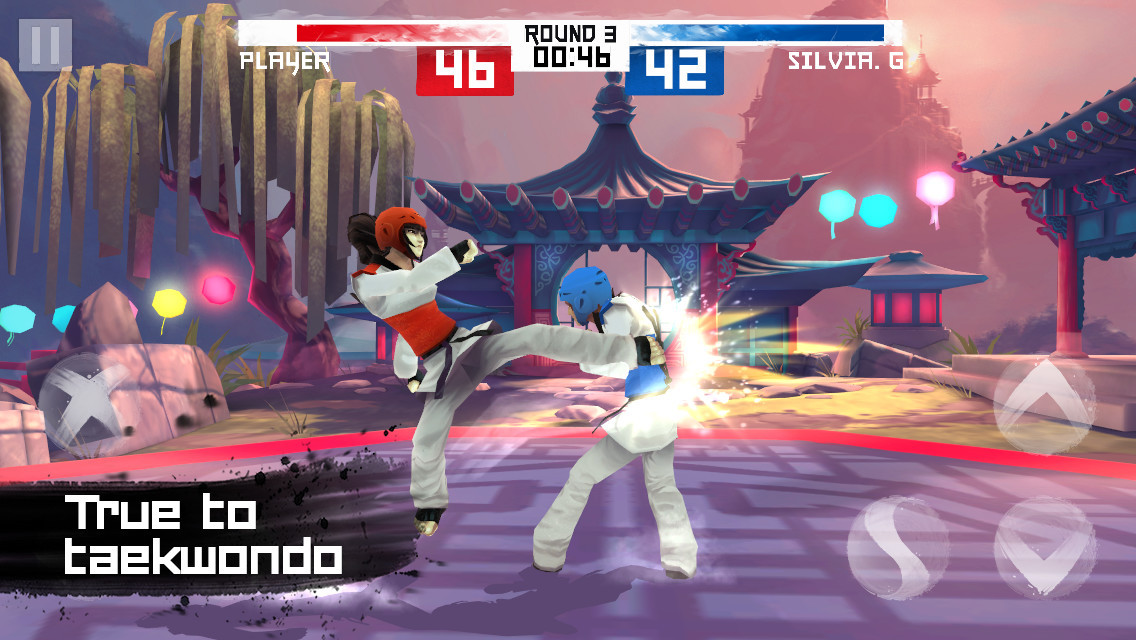 As mentioned in forum thread, the developers are using this soft launch to actively gather feedback on the game before going worldwide. So far, the feedback seems really great, particularly as it's super cool to play a fighting game with emphasis on realism in tournament taekwondo fighting instead of shooting fireballs and the like.
No word on a release date yet, but the developers seem amped to get it out as soon as possible.
International App Store Link: Taekwondo Game Global Tournament, Free