Italian developer Naps Team has worked on a number of titles in their twenty year history, but of their original IPs most people would probably known them from their Amiga fighting game Shadow Fighter, or their PlayStation 1 brawler Gekido: Urban Fighters. In fact, Gekido seems to have something of a cult following, and there was even a sequel released for the Game Boy Advance called Gekido Advance: Kintaro's Revenge. Today, Naps Team has announced that the Gekido series is heading to iOS devices, and they've provided the first screen of what it will look like.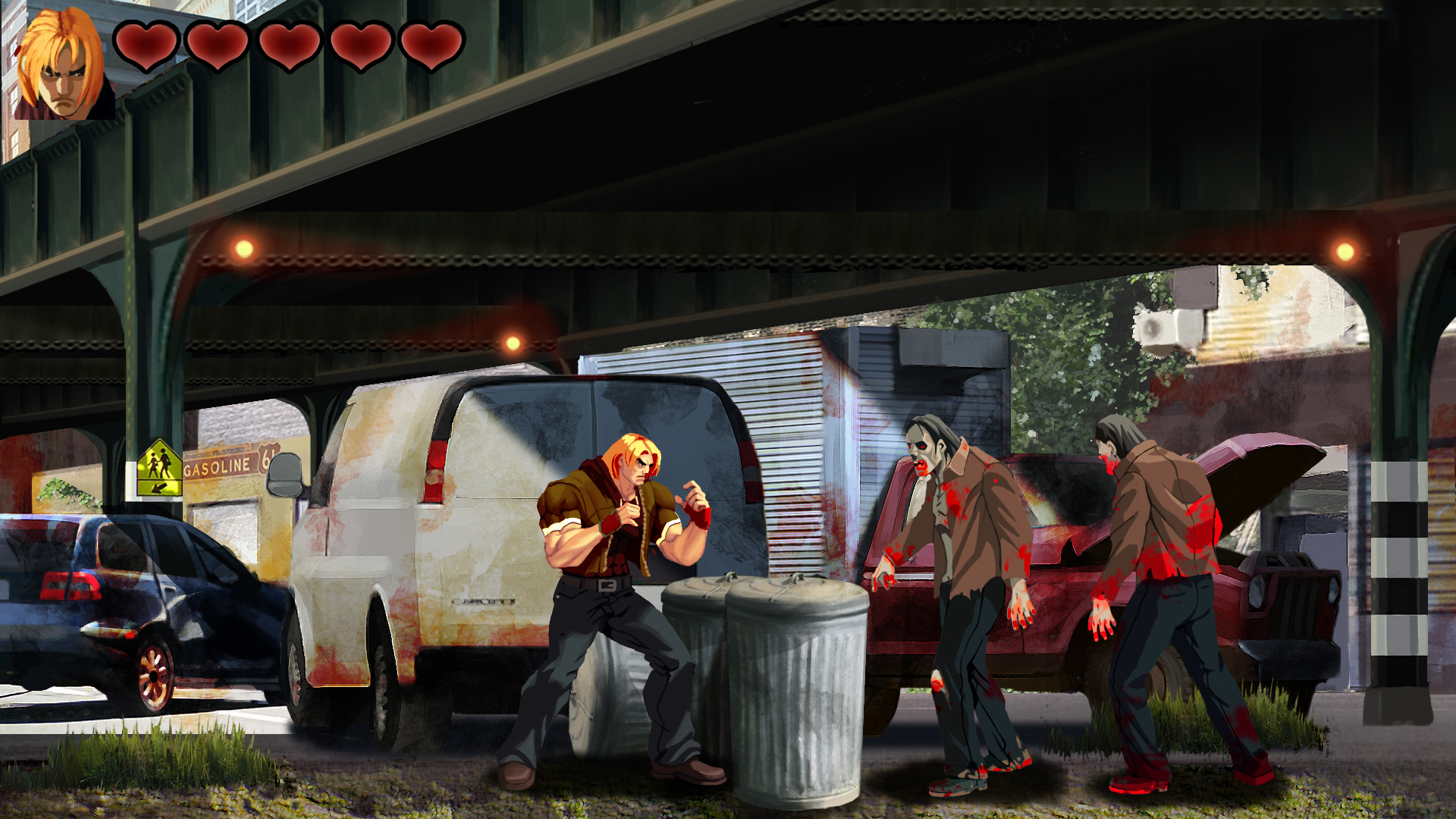 According to Naps, a lot of people had been requesting a Gekido game for mobile, and they seem happy to oblige. Compared to previous games in the series–on the PS1 the game was full polygonal 3D and on the GBA it was 2D pixel art sprites–this looks like the sharpest version of the game yet. I admit I wasn't one of those who have played the older Gekido games, but I'm a huge fan of old-school beat 'em ups and I've heard a lot of people compare this series to Sega's Streets of Rage, so I'm quite excited to check out the iOS version.
Unfortunately, no further details were released aside from the single screen seen above, but we've reached out to Naps for some more info on Gekido for iOS and we'll report back once we hear from them.