Namco's revitalized the Pac-Man franchise with Pac-Man Championship Edition ($2.99), a take on the classic game with dynamic mazes. A few years ago, Namco released Pac-Man Championship Edition DX, which expanded on the concept. Well, while the original Pac-Man CE released a few years ago on iOS, the sequel never quite made its way over. Until now, at least, as Namco's soft launched Pac-Man Championship Edition DX in New Zealand.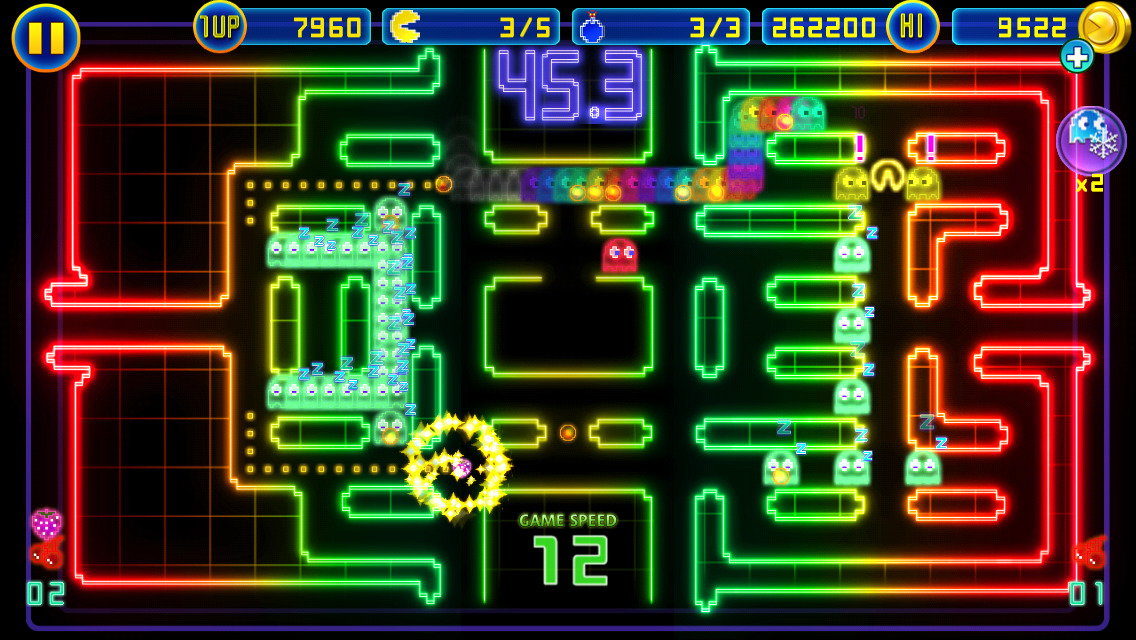 And yes, as you might have guessed from it being a soft launch, the game has gone free-to-play for its mobile incarnation, and has been completely revamped. It starts with the game being structured around individual levels now using the "winding line of levels" layout on a world map that Candy Crush Saga (Free) popularized. Each level has a specific goal, like to score 15000 points in 60 seconds. Failing at a level will lose lives, and the bombs which can be used to help get ghosts away from Pac-Man are on an energy timer as well, which can be refilled by spending coins. And there are of course powerups, boosters, and Facebook social features.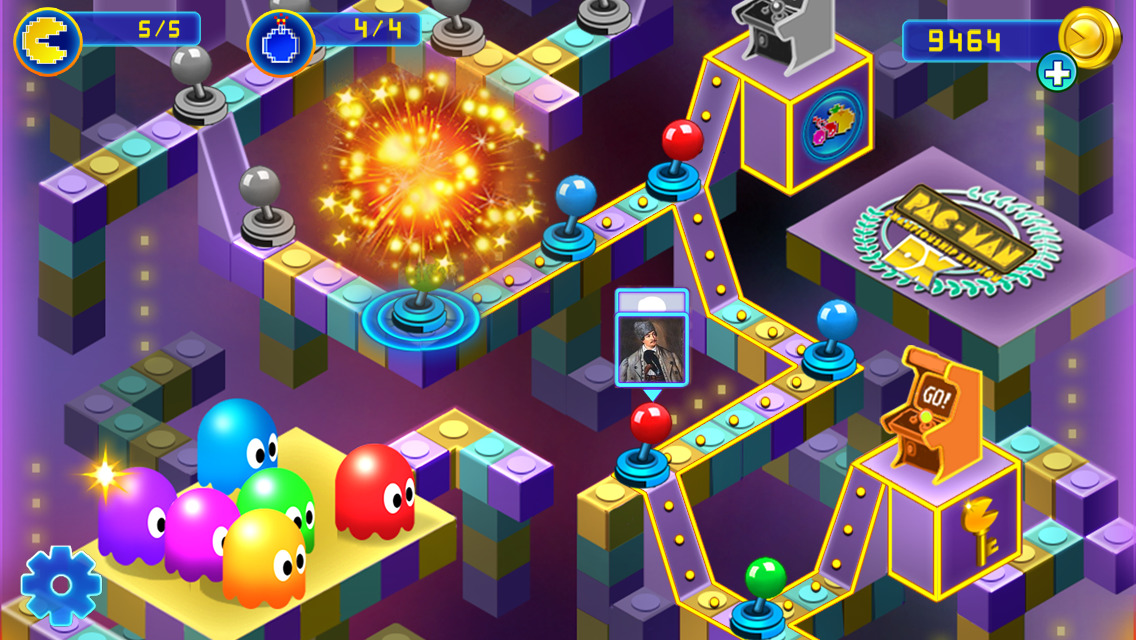 Certainly, some folks will be disappointed that this is merely a free-to-play game based on Pac-Man Championship Edition DX and not the actual game itself, but we do live in the era of free-to-play. If you want the actual CE DX on a mobile device, you'll have to go buy a Windows 8 tablet, or a Windows Phone. The kind folks on our forums are chatting about this, go join them!