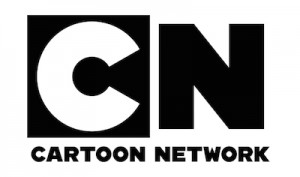 Cartoon Network was demoing games at PAX Prime this past weekend, and there's a pair of particularly intriguing titles from interesting developers that are coming to iOS in the future. Adventure Time Game Wizard is a game-creation tool that's being made by Pixel Press, and Steven Universe: Attack the Light is an RPG from Grumpyface, who have made some good games for Cartoon Network and Adult Swim Games in the past couple of years.
Adventure Time Game Wizard is made by Pixel Press, who created Pixel Press Floors (Free), which released a few months ago. This game is based on the same technology, which makes it possible to draw game levels using notation for different in-game elements, either drawing in-game or on a printed graph paper sheet that can be captured through an AR camera. Just now, it will be possible to use Adventure Time characters and settings to create worlds. This won't just be a slapped-on license, as the core Pixel Press tech is getting upgraded, with more creator tools, multi-page level design, the ability to create levels on iPhone as well as iPad, and more.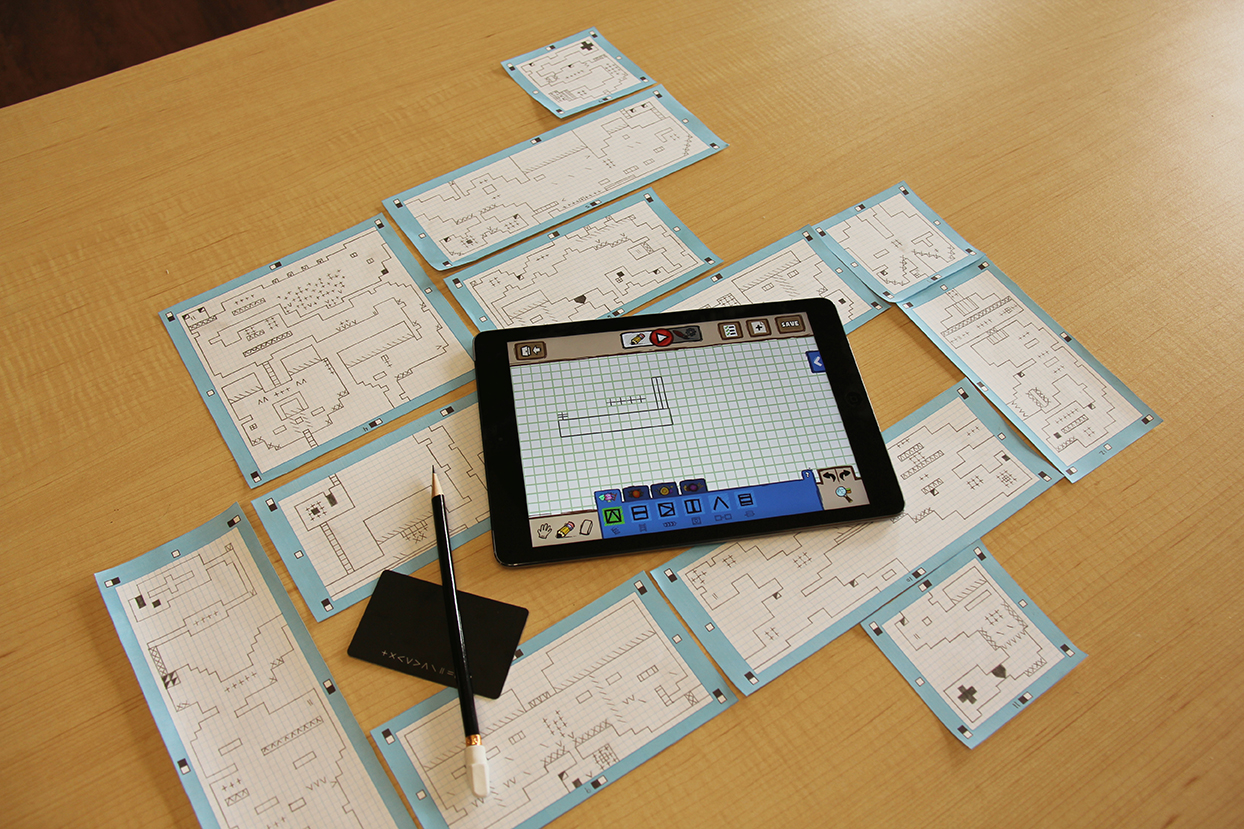 Grumpyface, known for their work on games like Castle Doombad ($2.99), Super Mole Escape (Free), and Mutant Fridge Mayhem ($2.99), are helping out with Adventure Time Game Wizard, giving it the detailed animation that their games are known for:
Game Wizard is expected this winter. As well, Grumpyface is at work on Steven Universe: Attack the Light, an RPG based on the series from Rebecca Sugar, who had a hand in some of Adenture Time's best episodes. The story team behind the show is also working on an original story for the game. No release date for this one yet.