Twitch's mobile support has so far just been limited to Asphalt 8 (Free) from Gameloft, but finally a second game supports live streaming to Twitch: Heroes of Order & Chaos (Free), also from Gameloft. This is perhaps the most appropriate game to get Twitch streaming yet, as MOBAs are the bread and butter of Twitch popularity, with League of Legends and Dota 2 being two of the most popular games being streamed at any given time. And as a 5-on-5 MOBA with lengthy matches, there's plenty of reason to stream this game on Twitch to interested audiences – and now it's possible straight from the game, with camera and microphone support.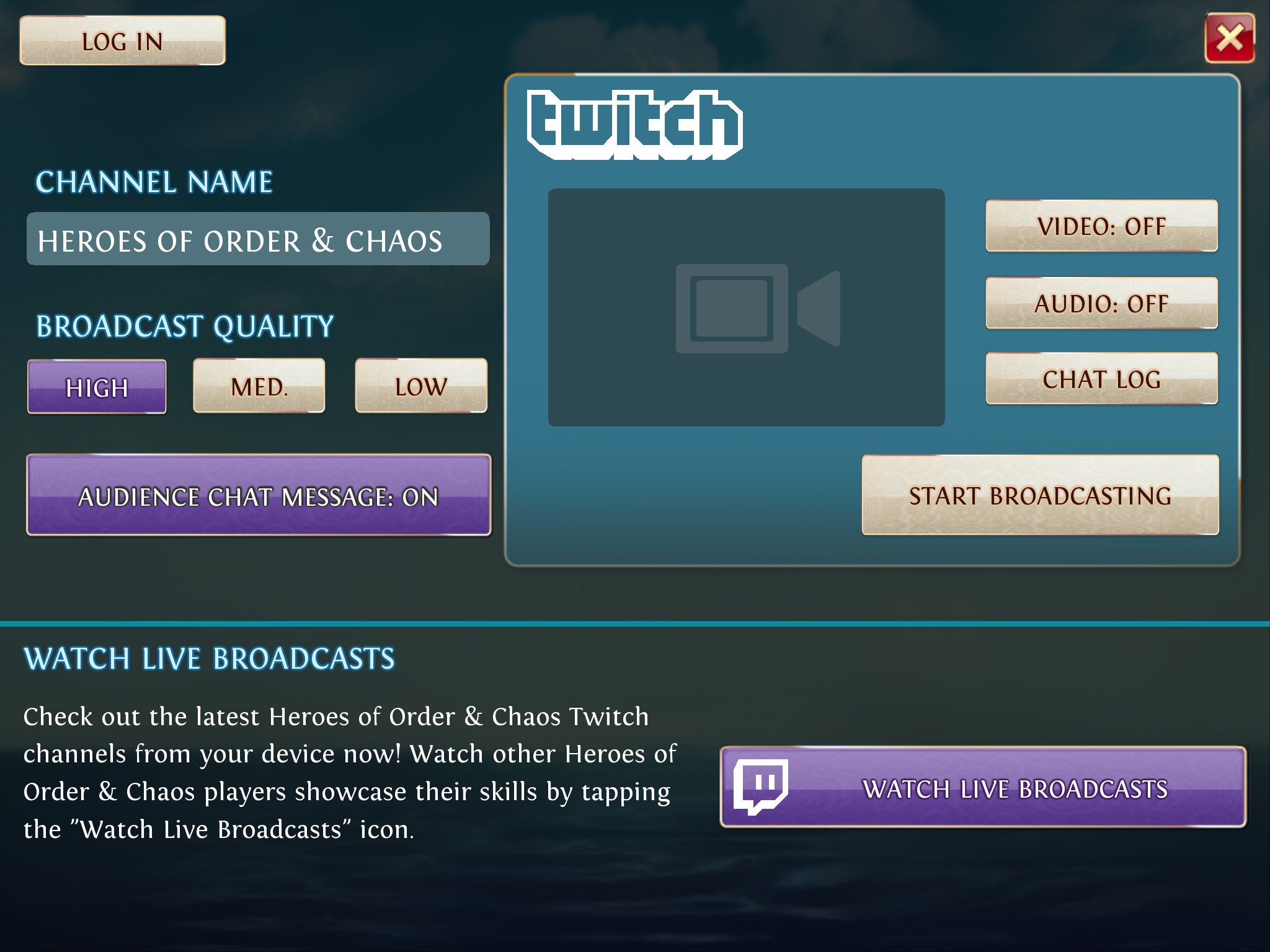 Whether this is a sign of more Twitch-supported games to come seems unknown: Gameloft is still the only developer to have released a mobile Twitch-streaming game (though the Nvidia Shield Android tablet supports streaming any game), and with Amazon buying Twitch, who knows what the future for Twitch on mobile will be. And how many people will stream a two-year old game that had no streaming support until now?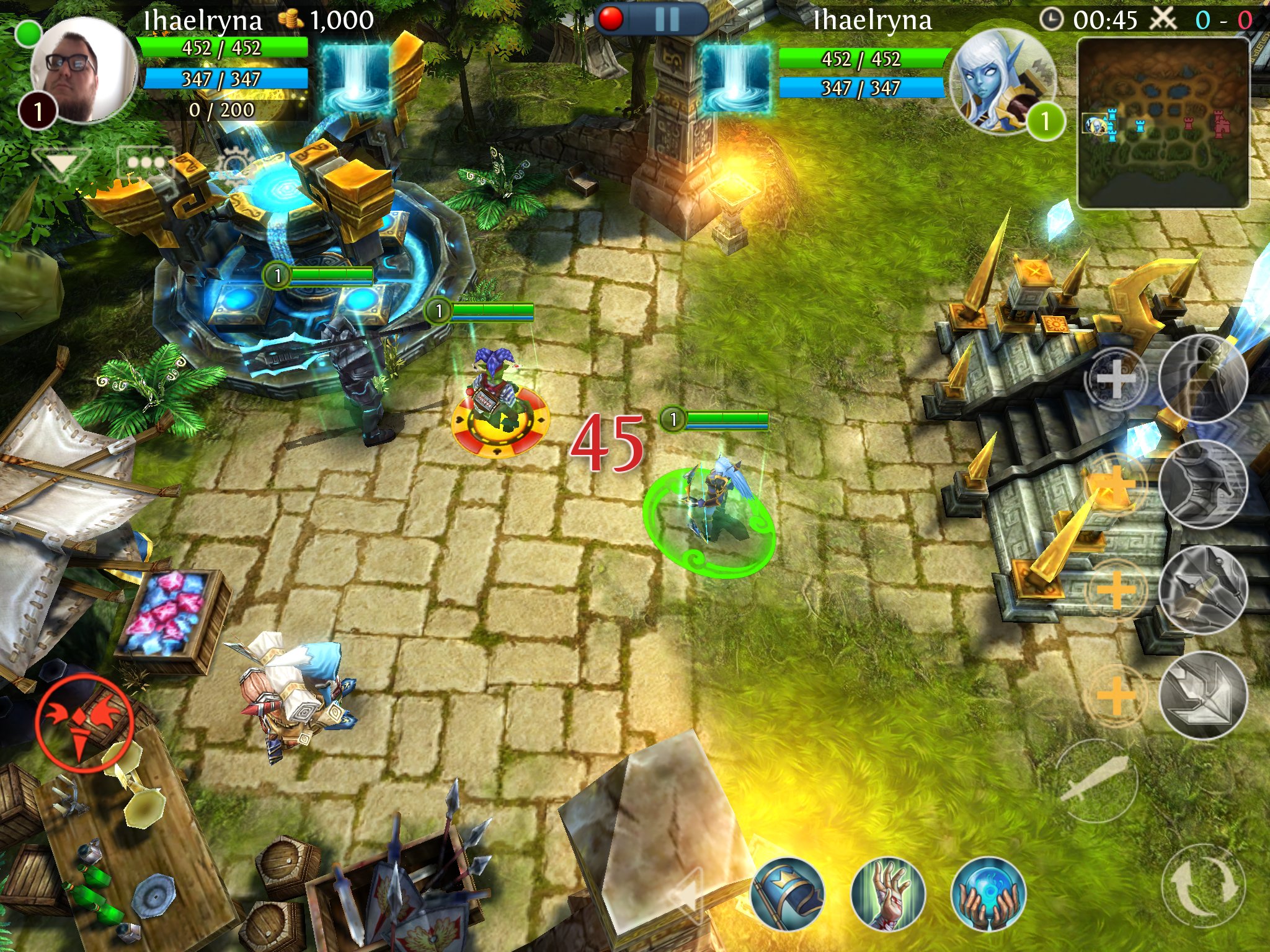 Twitch streaming isn't the only thing added to Heroes of Order & Chaos, for those checking it out: there's three new heroes, a solo league, rebalancing, and improved matchmaking and reconnection settings to try and improve the play experience. The update is out now.