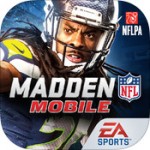 EA's Madden NFL Mobile was only just officially unveiled yesterday, with a planned release date of August 26th alongside its console big brothers. However, it looks like EA is hoping to do a quick test launch of the game and get some early feedback, as Madden Mobile went live in the Canadian App Store as part of a soft-launch earlier today.
The good news? Madden NFL Mobile looks very lovely, graphics-wise. The bad news? Well, like last year's release, this new Madden NFL Mobile is a free to play game, complete with all the typical trappings like in-game currency and a stamina meter. That doesn't necessarily mean it will be as bad as last year's Madden, but it's not looking good.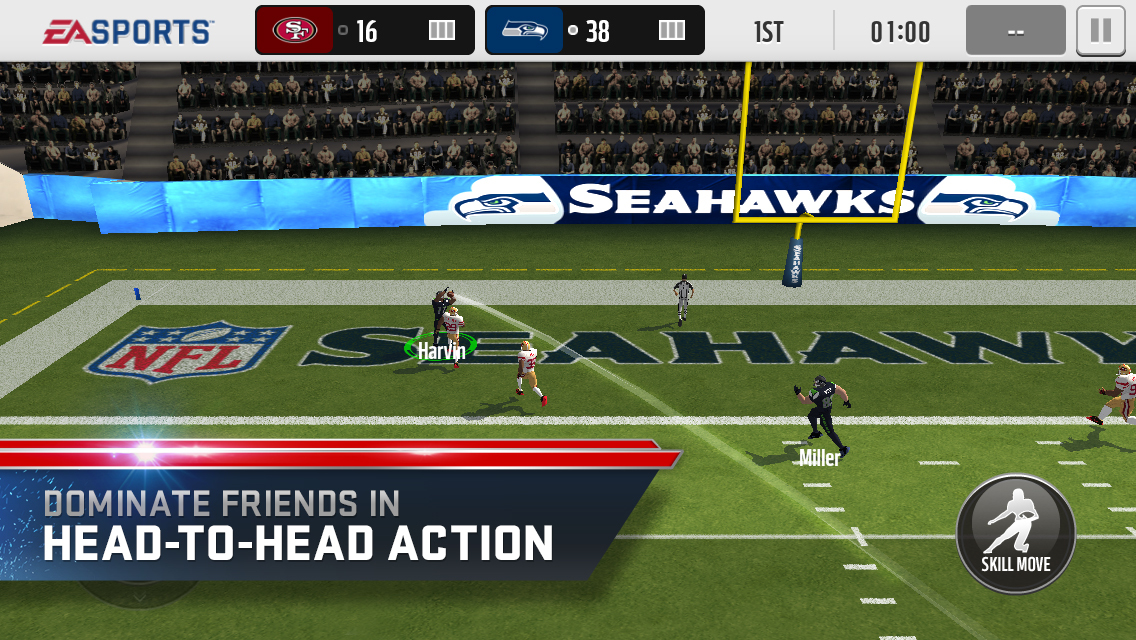 I'll reserve final judgement until the worldwide release, however, if you have access to a Canadian App Store account you can check out Madden NFL Mobile yourself for free with the link below, and check in on the forums for more impressions. If you're not able to check out the soft-launch version, look for the worldwide release of Madden NFL Mobile on August 26th.
Canadian App Store Link: Madden NFL Mobile, Free (Universal)