Zombie Road Trip Trials (Free), develped by Spokko and published by the fine folks at Noodlecake Games, has a new content update that is just about to go live, containing a crossover with another Noodlecake game, and an indestructable shark car.
The world of particular note being added is Flappy Golf (Free) world. Which itself was based off of Super Stickman Golf 2 ($2.99), so it's quite the layered crossover. But expect to blast through golf courses complete with zombies. Some might say that golfers are already zombies, wandering through a course, thirsting to get the ball into the hole like so many brains.
There's a second new world. It is not based on Flappy Golf so it's not as important, but it's there.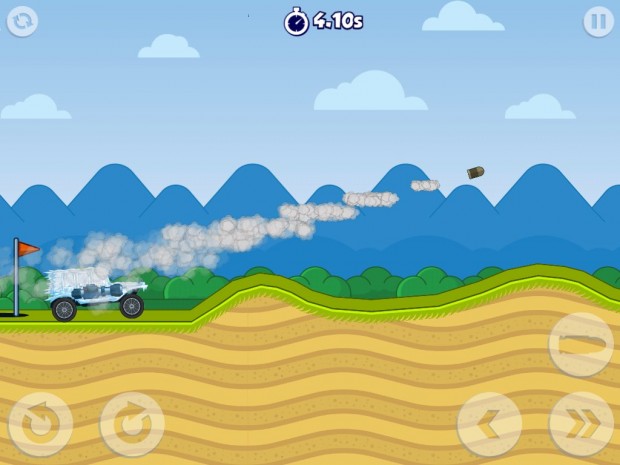 If you like yourself some new cars, then good news: there's 9 of 'em, including a car made of ice, a dog car, and a shark car that literally can't be destroyed. That'll be worth the 10,000 coins for it, I'm sure.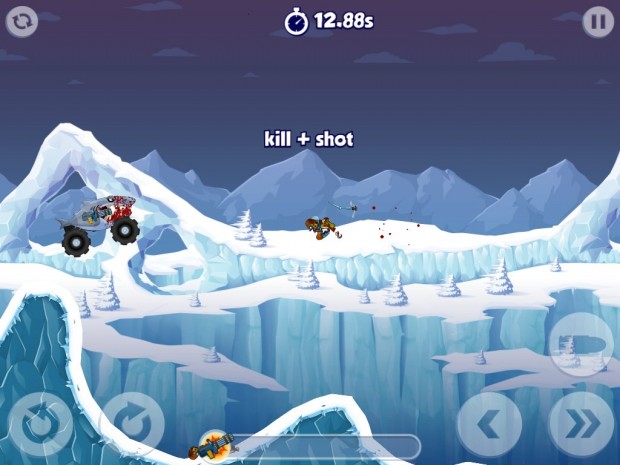 In total, there's 9 new cars, 2 new world, 16 new levels, complete with 200 new missions to take on. The update should be going live sometime today, so keep an eye on an App Store near you for it.