It's the best day of the week for iOS gamers, and there's a whole heck of a lot of new games coming out tonight. Like all weeks, these games will be available at 11:00 PM Eastern for those of us who use the US App Store, or significantly earlier if you're in an iTunes region that's east of us. As always, this is just the first glimpse of games that are popping up, and we'll update this post as more forum threads get posted for games people find.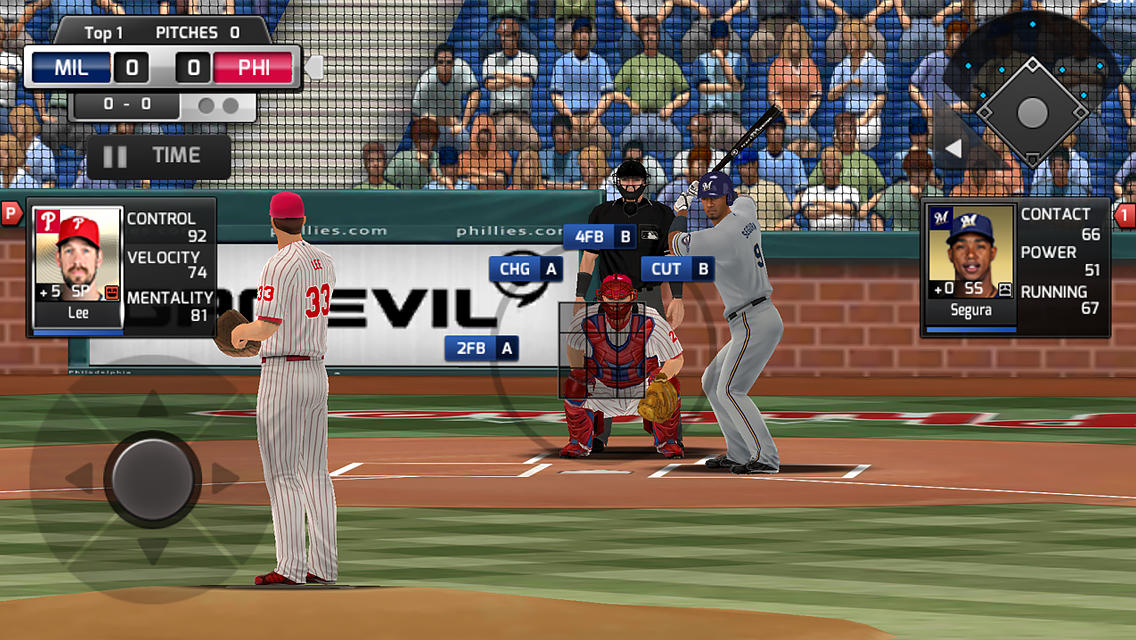 Here's what our forums are talking about right now:
Stay tuned for potentially more games, a full roundup at 11:00 PM Eastern of all the games released, and a Twitch stream of all the new games at 4:00 PM Eastern!