With the magic of iOS 7, game updates happening in the background is a great way to miss cool new features, content, functionality, and more. Here's some recent updates you might've missed to popular games we've covered in the past:
Cut the Rope: Time Travel ($0.99) has been sent back to an ancient Asian dynasty!. You'll find new tools to play and new levels to three-star, which is always a good thing.
Icebreaker HD ($5.99) hasn't received its content update yet but it is now a universal app. You can now use this HD version on any compatible iOS device.
WazHack (Free) has added 8 new classes and plenty of new items and monsters. The graphics have also been enhanced with OpenGLES 2 rendering.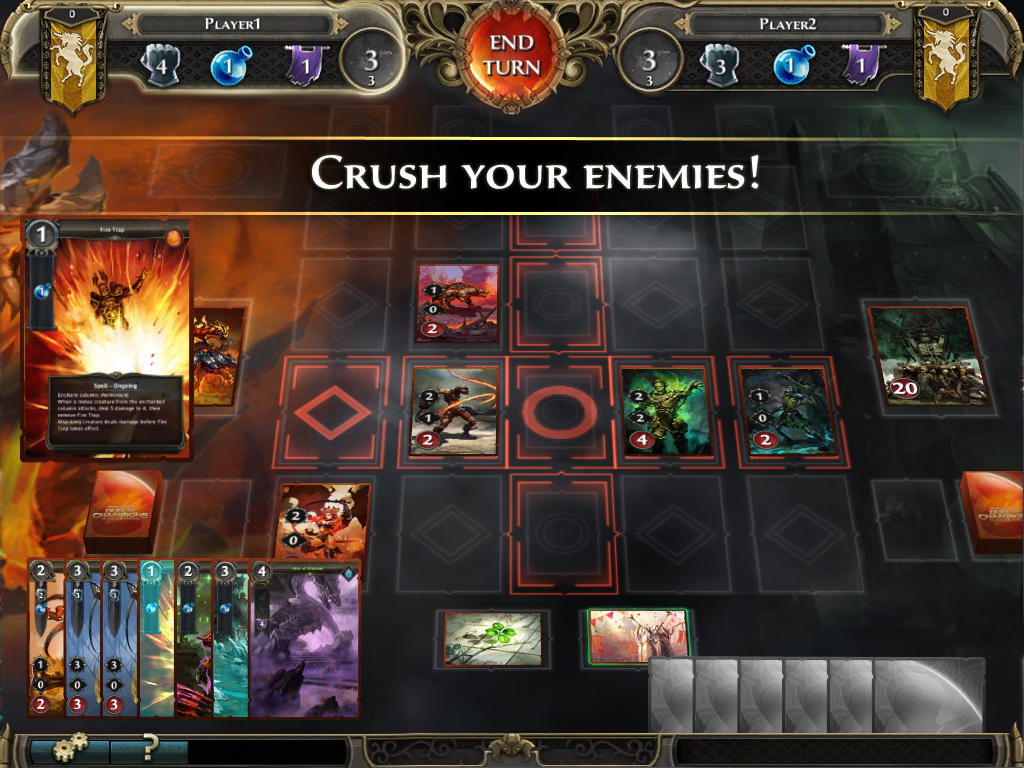 Might and Magic: Duel of Champions (Free) has received a massive update. It cleans up the interface, adds daily challenges and rewards, fixes a ton of bugs and implemented a tournament system.
Flappy Golf (Free) has received the update that everyone was waiting for. You can now disable the ads and play multiplayer locally or online. This should be pretty fun!
Mass Effect Infiltrator ($4.99) now supports controllers and is optimized for the iPhone 5's display. Now if Dead Space could get the same treatment…
Rabbids Big Bang ($0.99) has also been updated with controller support and an entirely new galaxy filled with crazy planets in time for easter.
GT Racing 2 (Free) has changed its interface, added the Lykan Hypersport and Gameloft even changed some tracks. You'll also find a redesigned solo campaign that is meant to be more exciting.
To celebrate the release of Rio 2, Angry Birds Rio (Free) now contains a new chapter based on the sequel. Here's the trailer of this update:
As always, don't hesitate to share more updates in the comments if we've missed any.