If it wasn't already incredibly apparent by watching the App Store top charts or even shoulder surfing other people when they're playing iOS games in the wild, everyone is crazy about free games with ads these days. I'm not sure if Backflip Studios started the trend with Paper Toss (Free), but it certainly was the earliest ultra-successful ad-sponsored game that I remember everyone playing. Since then, games like Flappy Bird and tons of other simple mini games that you can download for free and "pay" for my viewing ads have been released.
Well, per a post on the Wild Tangent blog with the help of analytics firm IHS Technology, they've come to the conclusion that the vast, overwhelming majority of gamers prefer games like this over paid games without ads. The results are staggering: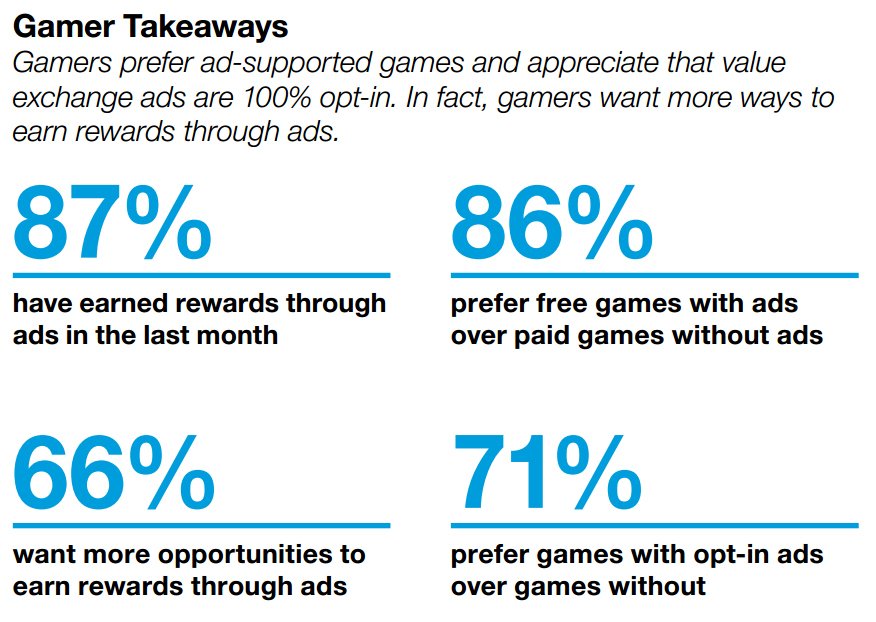 For more details on the study, you can take a look at the white paper here. It's just reinforcing the trend we've already seen though, in that people love free games and especially don't mind watching a quick Vungle video in exchange for some freebies in game. Hell, chances are you've already done this, particularly if you've been sipping from the free bux trough in Disco Zoo (Free)
I still think there's a market for paid, premium, games… But it's hard to argue against the fact that it seems to be shrinking as developers respond to consumer demand of more games for free, with some ads.
[via Inside Mobile Apps]