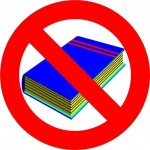 I can't think of the last time we've posted the text of a press release around here (if ever), but this one that crossed our inboxes this morning is just too ridiculous to not share. To back things up a bit, I don't really follow all the crazy holidays we have now, so I had no idea that today was World Book Day, although there even seems to be some disagreement on when World Book Day is, so, whatever. Originally kicked off in 1923, World Book Day originally intended to honor Miguel de Cervantes, author of Don Quixote, but since has been expanded to a number of other authors who were born or died around the same time. In the UK, on World Book Day, every child is apparently given a voucher to be spent on books in a country-wide read-a-thon.
The App Store is no stranger to crazy holiday sales, especially in the early days of racing to the bottom of App Store pricing, developers used literally any holiday to hold a sale. If you were an iOS gamer in 2009, you likely remember things like developers even using my birthday as an excuse to drop prices. Well, Square Enix's latest sale has that all beat, with this press release which could be straight out of the movie Idiocracy.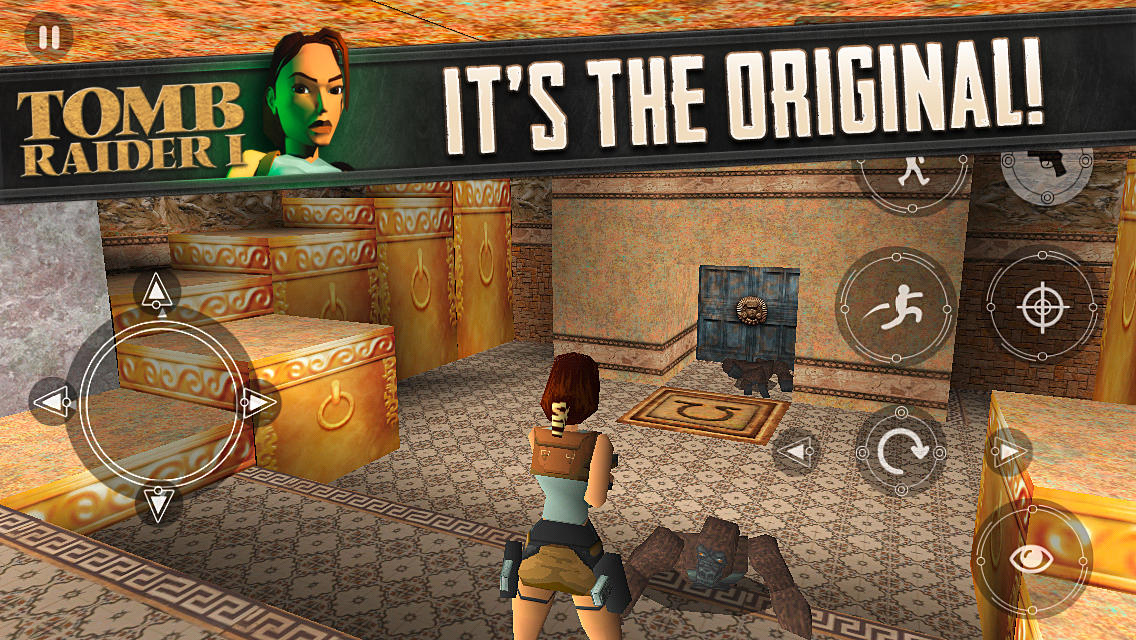 WORLD BOOK DAY, PAH!
SQUARE ENIX MOBILE SALE IS NOW ON

Who needs books when you have games from Square Enix

Today is world book day but Square Enix don't have books to sell, oh no, they have 3 amazing games on sale via the AppStore and Google Play. You can't buy any decent book for under a fiver but you can buy Deus Ex: The Fall on iOS and Android, Tomb Raider 1 for iOS and Lara Croft and the Guardian of Light on iOS (including the HD Version), each for £0.99/$0.99/ €0.99.

From today until Monday 10th March 2014 you can now own three of Square Enix most famous brands and characters at an amazing price!
…So yeah, I guess if you aren't in to books either, Tomb Raider I ($0.99), Lara Croft and the Guardians of Light ($2.99) and Deus Ex: The Fall ($4.99) are all on sale for a buck. I guess if you agree with the sentiment of "Who needs books when you've got Squeenix games for a dollar," go nuts. If nothing else, it's a good excuse to grab the original Tomb Raider which was a pretty mind blowing game for the PlayStation when it was originally released. The problem is, it hasn't exactly aged well, and the game always controlled pretty clunky which has only been made worse with virtual controls… So reading a book might just be a better option.