This is turning out to be a pretty weird week for iOS releases. Everyone tried so hard to be in the huge onslaught of pre-Christmas games, and now that we're outside of that we're looking at this measly list of games. But, that's alright. We're super stoked for Jet Car Stunts 2, so I don't mind that taking up all of my time.
Here's what's out so far, and we'll add to this in the event that other stuff randomly pops up: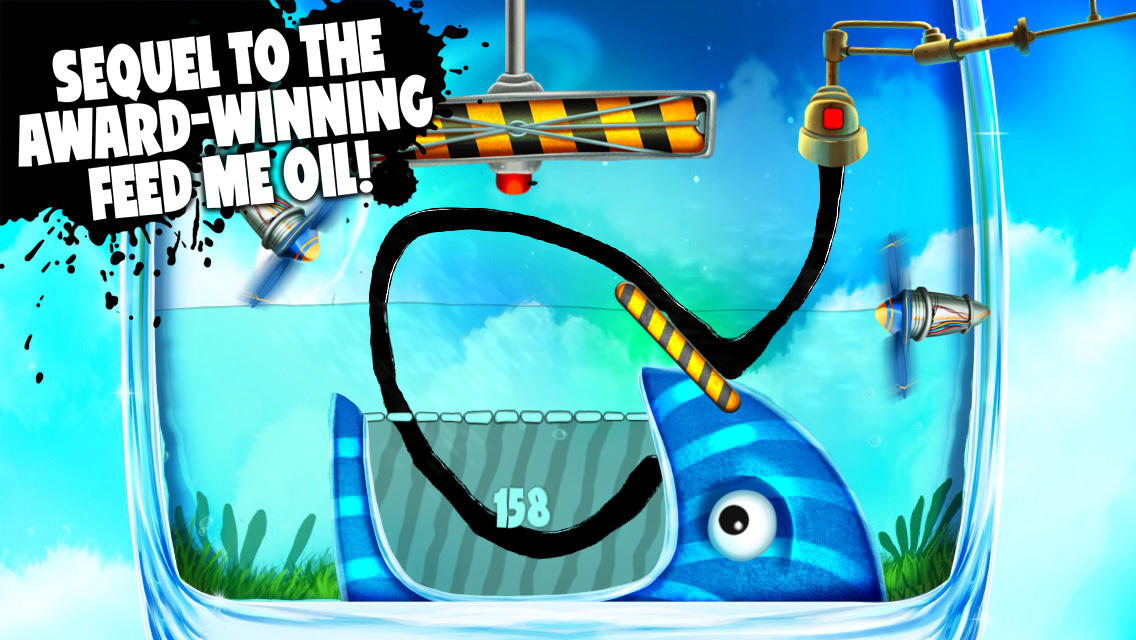 Feed Me Oil 2, $2.99 – Forum Thread
Channel oil into the gaping jaws of surreal living worlds in Feed Me Oil 2, the sequel to the groundbreaking and genre-defining Feed Me Oil.

Guide gallons of the stuff around a series of mind-bending mechanical designs using new and improved physics. Watch as the oil moves realistically around each level and through the air, water and along ice in four fun-filled chapters.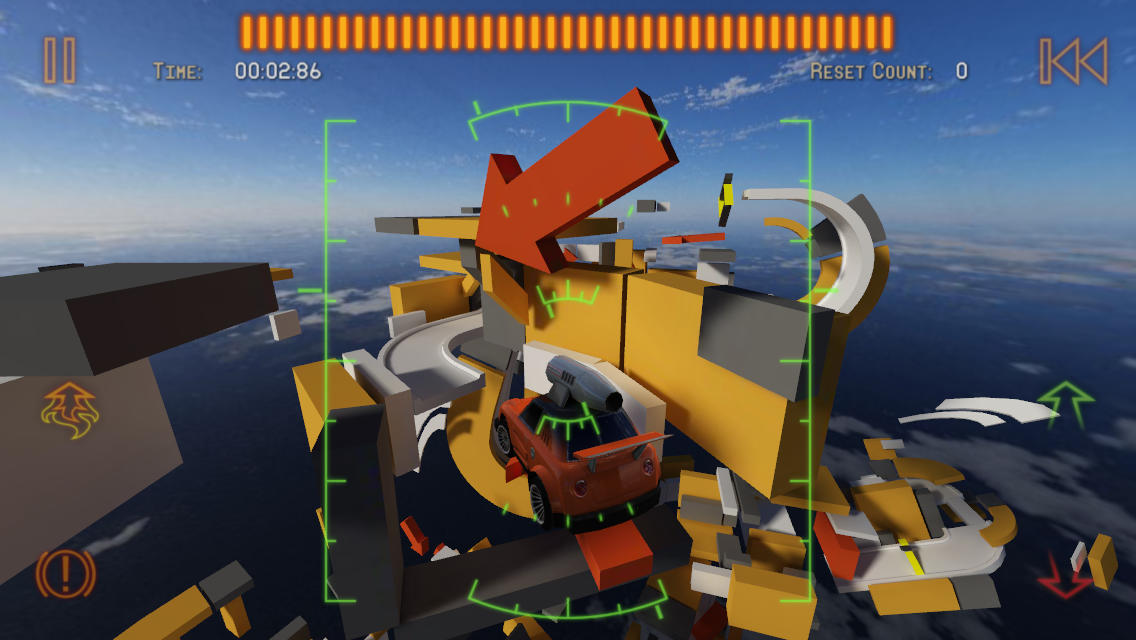 Jet Car Stunts 2, Free – Forum Thread
Sequel to the award winning Jet Car Stunts.

WARNING: This game will challenge you.

– Crazy stunt driving on outlandish courses.
– Insane jumps.
– Ludicrous speeds.
– Manic car handling.
– Outrageous jet physics.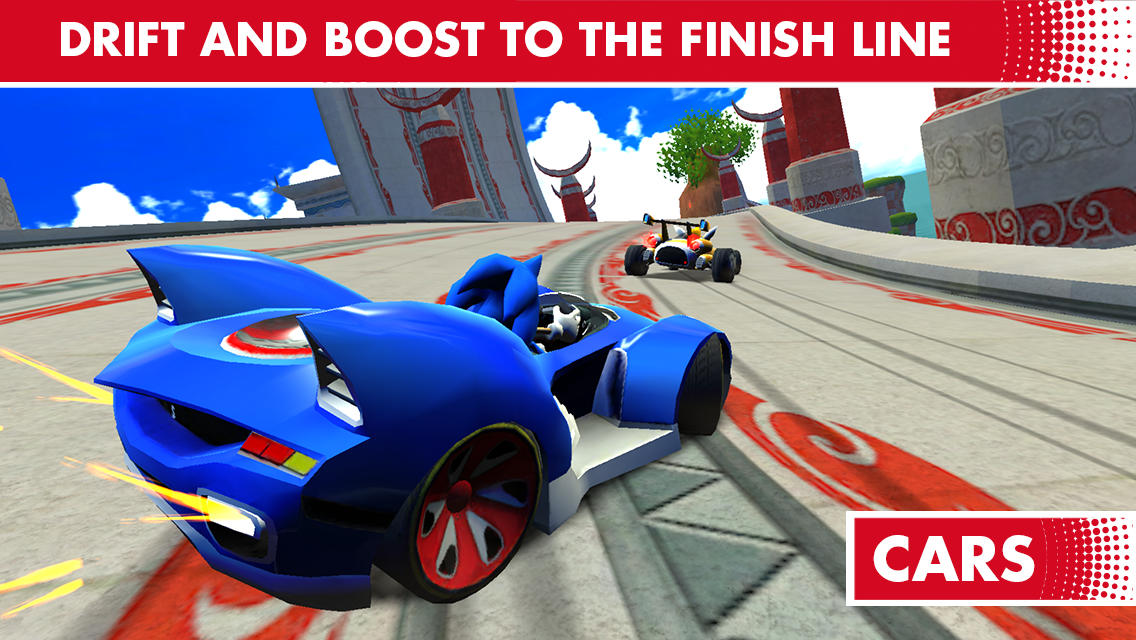 Sonic & All-Stars Racing Transformed, $4.99 – Forum Thread
Race as Sonic and a host of legendary All-Stars and prepare to transform! Speed across land, sea and air in a high velocity battle to the finish line, as your amazing transformable vehicle changes from car to boat to plane mid-race. Racing on mobile will never be the same again!

Race as 10 legendary racers at launch each with their own unique transformable vehicle. Plus many more All-Stars coming soon!