If you were wondering where the highly anticipated continuation of Walking Dead (Free) was in our New Zealand release post this morning, well, here's a pleasant surprise: Walking Dead Season 2 (Free) is already released worldwide. It snuck out last night, and I'm really trying to find a functional time turner to help carve some time out of my schedule to play through it.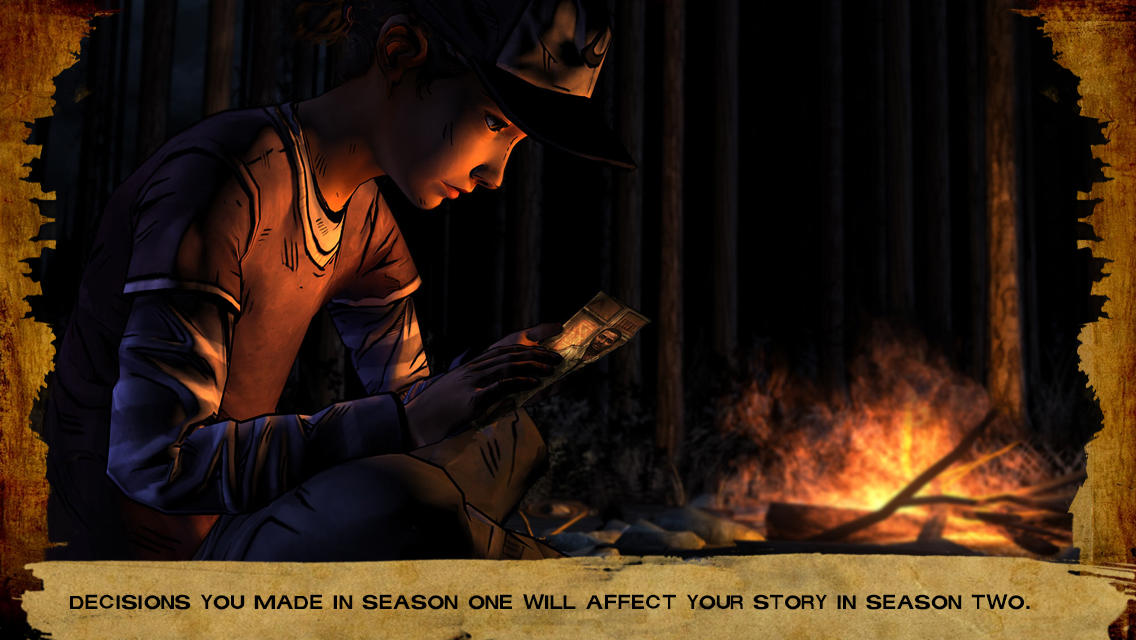 The awesome thing about this release is that it'll take your progress from the first season and all of the decisions you made get rolled into the story of the second season. The not so awesome thing is that Walking Dead doesn't use iCloud, so if like many people, you played through the game and deleted it because it was pretty huge… You're out of luck.
Looking at this from a "When life gives you lemons…" perspective, you could just take this as an opportunity to replay the first season. I played through it twice, and it's pretty rad how different some things can be depending on the choices you make.