If you're totally engrossed in the Skylanders ecosystem, the Skylanders Collection Vault (Free) is going to be right up your alley. This game-ish app seems to act like a iOS Pokedex of sorts, letting players catalog their existing Skylanders figures, maintains a wish list of figures you're looking for, and compare the expansiveness of collections against friends.
Additionally, this serves as a food time to remind folks out there who might be interested in Skylanders that there's actually a considerable amount of games on the App Store set in the Skylanders universe. Skylanders Cloud Patrol ($1.99), Skylanders Lost Islands (Free), and Skylanders Battlegrounds ($6.99) are all worth checking out.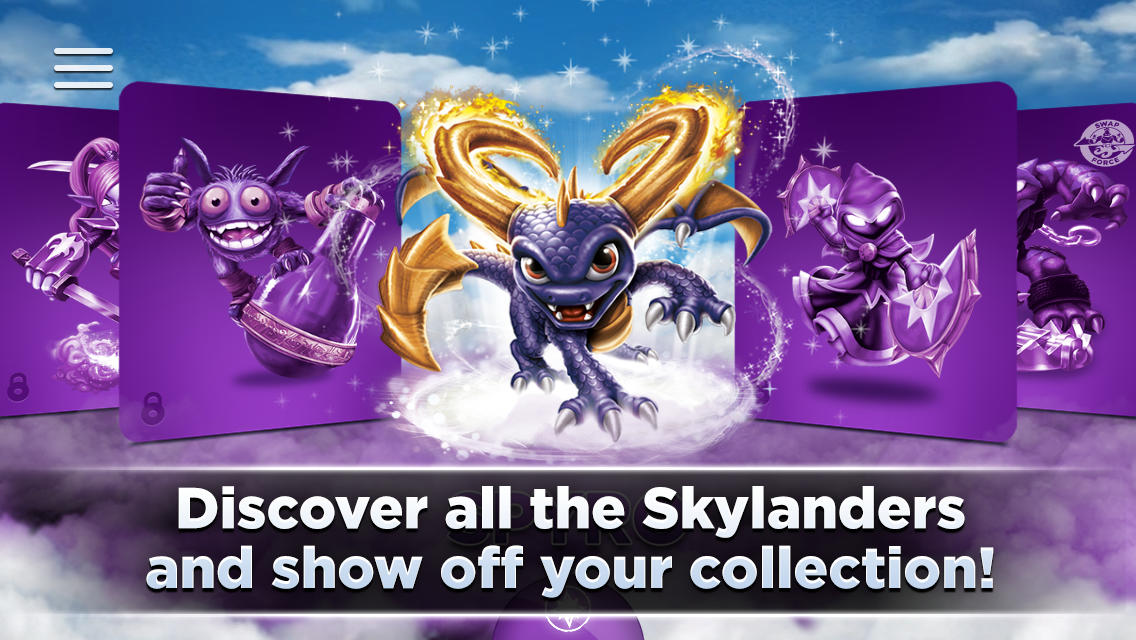 Is this a big deal, Skylanders fans? My biggest gaming regret is not getting involved in this game, as all the components of it seem really cool.