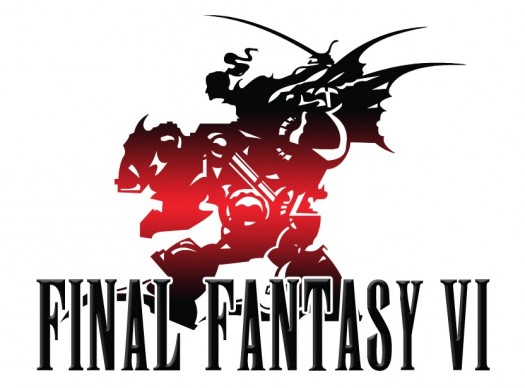 Square Enix has gone bananas releasing Final Fantasy games on iOS, with the first five entries readily available as well as spinoffs such as Final Fantasy Tactics, the old feature phone adventure Final Fantasy Dimensions, and the, err, Cow Clicker-esque Final Fantasy: All The Bravest. At this point, however, fans are really clamoring for a release of Final Fantasy VI (released as Final Fantasy III on the SNES here in North America, and widely considered the best in the early series). Well, Kotaku has gotten confirmation from Square Enix that Final Fantasy VI will indeed be released on iOS and Android this winter.
Graphically, Final Fantasy VI will look similar to the remake of Final Fantasy V which launched earlier this year. That is to say it will have enhanced 2D sprites with a cleaner look for high resolution devices, rather than the full 3D remake style of Final Fantasy III and IV. It will also feature improved battling that will require less grinding than in the original game so players "don't have to fight as much and can enjoy the game for what it is" says Square Enix producer Takashi Tokita.
When asked if more of the "Legacy" iterations of Final Fantasy might make it to mobile, Tokita responded "We are aware that we have tons of VII fans. We have VII fans in our own company. If this Legacy project works out well, we would like to one day be able to work with VII." So there you have it, we will definitely be seeing Final Fantasy VI on our devices soon and hope remains that we'll be seeing Final Fantasy VII and possibly more entries in the series down the road.
[Kotaku]