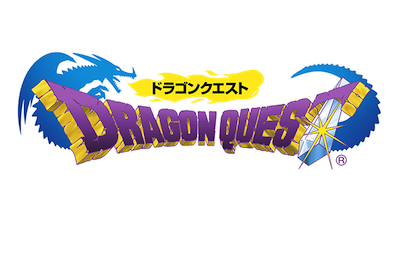 Some Square Enix RPG news hitting this week as the company has announced that their classic Dragon Quest series will be heading to mobile devices in Japan. Our savvy forum members have stumbled across an announcement website which shows that the first eight entries in the Dragon Quest series (aka Dragon Warrior in North America for a long time) will be released for iOS and Android devices. Several of the games in the series have received remakes and rereleases over the years, and it isn't clear which versions of these Dragon Quest games will be hitting mobile, but hey, they're coming in some form at least.
Upon further digging, there is another teaser site set up for a game titled Dragon Quest Monsters: Super Light. Dragon Quest Monsters was a monster capturing and battling spinoff to the regular series that has seen several well-regarded iterations on handheld gaming systems for more than a decade. Again, it's not clear exactly what this Super Light version will bring, whether it will be based on existing games in the series or a completely revamped experience geared towards mobile, but it's nice to know that it's coming all the same.
The big question, as it is with Square Enix's recent announcement of Final Fantasy: Agito, is whether or not the Dragon Quest games or Dragon Quest Monsters: Super Light will be heading to the US or not. As of right now all of these games are only confirmed for Japan, but given the success of rereleasing the first five proper Final Fantasy games in the US App Store, as well as several of its own spinoffs, I'd think it's pretty likely we'll be seeing all this Dragon Quest stuff hit our US shores at some point. More discussion on these titles can be found in our forums.